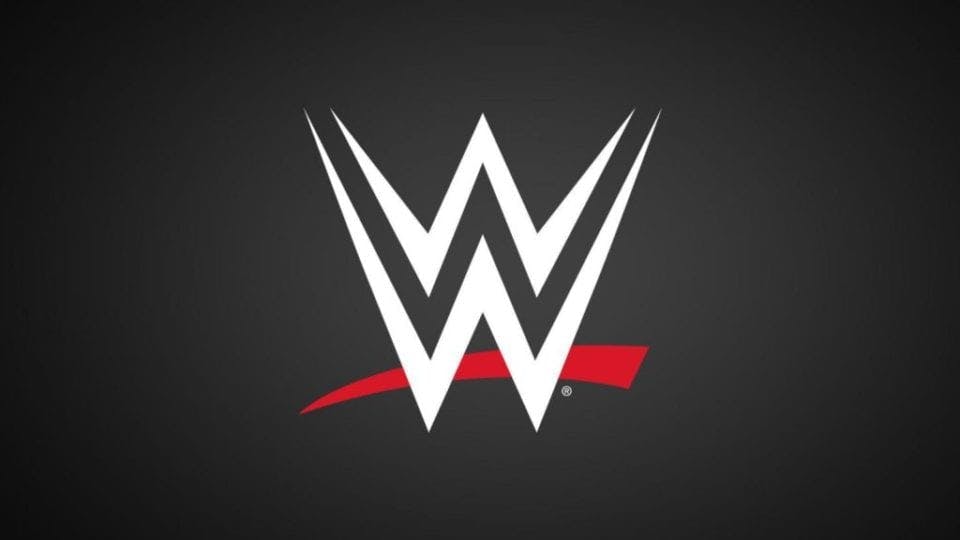 We now have a new update in the ongoing saga of Kairi Sane and WWE. It has been common knowledge for a while that she is on her way out of WWE and it is now being reported that the last day on her WWE contract is today, July 20.
Mike Johnson of PWInsider reported this earlier today. This comes after it was reported last week that she would be leaving the company in August. This may still be true as WWE has shown that they are willing to let people work without contracts in the case of Rey Mysterio. Sane may finish up with the company after SummerSlam but we will have to wait and see.
It was also reported that there were plans for Sane to return to Japan as an ambassador for WWE. This could also happen, although there have been no updates on this report since July 1.
Sane appeared last night at The Horror Show at Extreme Rules. She first appeared backstage giving a pep talk to Nikki Cross and then later in the corner of Asuka for her match with Sasha Banks. We will have to see if she appears tonight on Raw.
What do you think Kairi Sane should do? Let us know on Twitter!