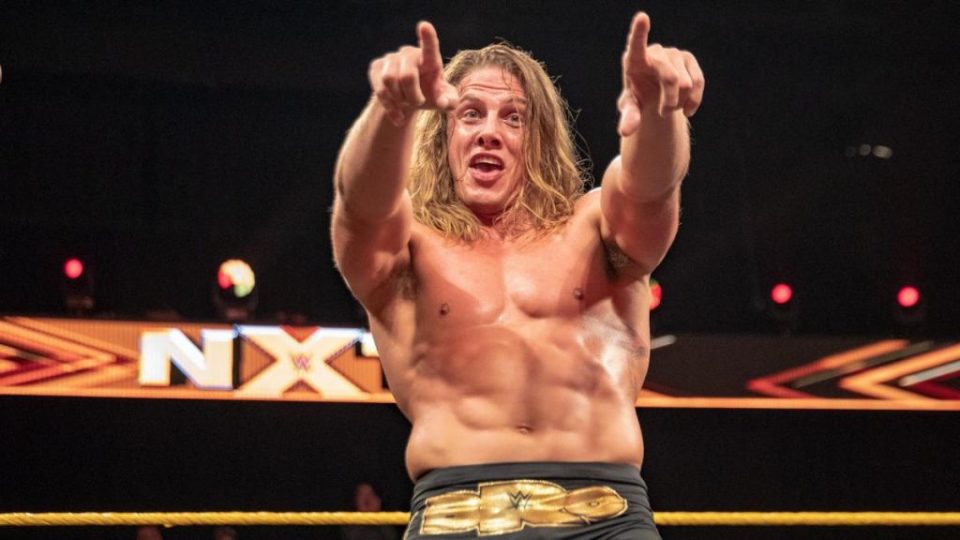 Despite WWE officials reportedly being very impressed with NXT star Matt Riddle, the company reportedly have no intention of bringing him up to the main roster anytime soon.
The former UFC fighter was discussed as a potential participant in the 51-man Battle Royale at WWE Super ShowDown. This would have been his main roster debut, but the "Original Bro" was not selected and missed out in the show.
Riddle has been very outspoken about his desire to retire fellow former MMA star Brock Lesnar. Riddle has even teased appearing on Raw this month to prevent Brock Lesnar from cashing-in Money In The Bank.
However, according to Dave Meltzer on the Wrestling Observer Radio, this won't be happening anytime soon. While the company is high on Riddle and impressed with the work he is doing in NXT, they have no intention to bring him up to the main roster in the coming months and don't want to "rush him into anything."
It was believed that Matt Riddle would be feuding with Adam Cole for the NXT Championship at NXT Takeover: Toronto. However, the company went in a different direction. Regardless, the rumoured match card for the show is mouth-watering, and sees Riddle potentially facing a former Smackdown superstar.
While Riddle won't be on the main roster anytime soon, there are reportedly plans in place for both Shayna Baszler and Adam Cole to leave NXT for Raw or Smackdown in the coming months.