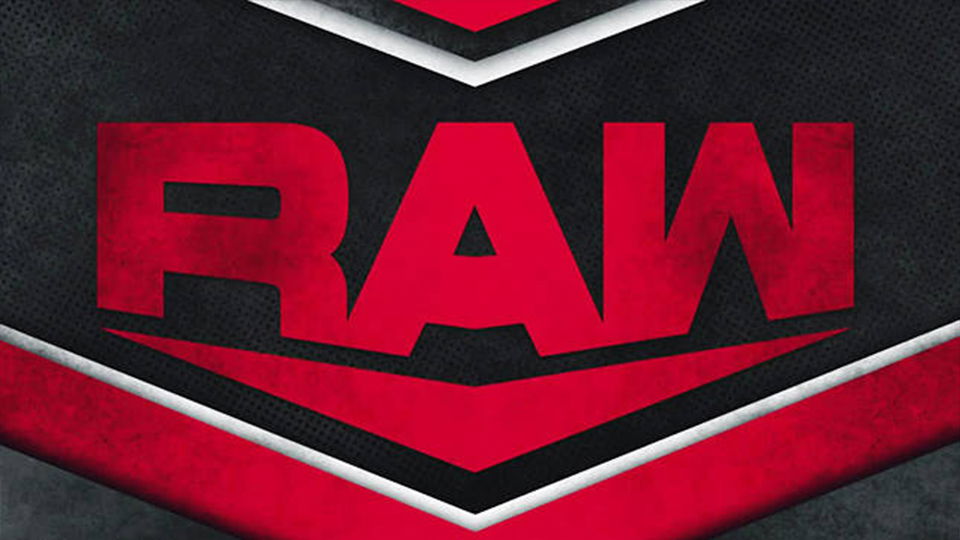 It was announced yesterday that as a result of the current Coronavirus pandemic which continues to spread across the world, WWE would be moving this week's SmackDown taping to the Performance Center in Orlando, with no crowd in attendance.
While fans were undoubtedly disappointed by this, the vast majority have supported the decision, with many intrigued as to how the show will be presented.
It was assumed that this may be the plan going forward, with WWE shows all taking place in Orlando at the PC, and it appears this could well the case.
According to the ever-reliable WrestleVotes on Twitter, next week's Monday Night Raw will also likely take place at the Performance Center to reduce the risk of the virus spreading to fans or wrestlers.
This Monday's RAW, which was to take place in Pittsburgh, will likely move to the Performance Center as well.

— WrestleVotes (@WrestleVotes) March 13, 2020
We are still awaiting news from WWE regarding the plans for WrestleMania 36, which is still set to take place on April 5. It is however widely expected that the show will be postponed until a later date when fan and performer safety is not at risk.
We will keep you update with any further news regarding this topic.