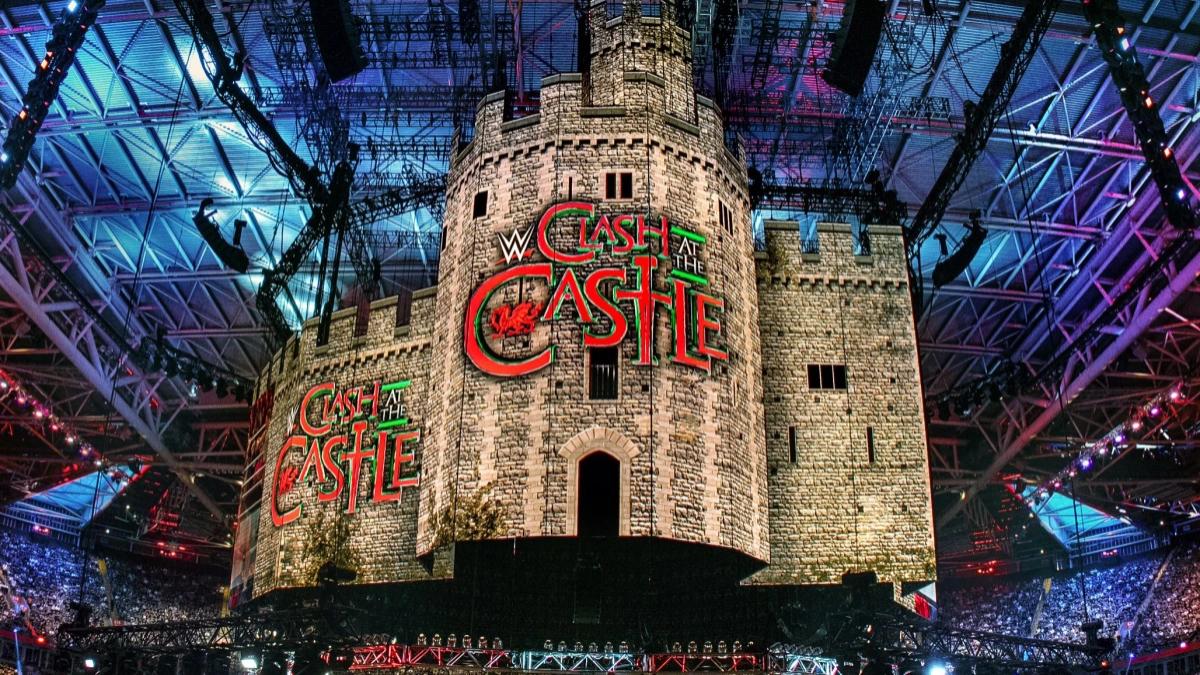 New details have emerged on the September 2022 Clash at the Castle premium live event, revealing how much money WWE was paid for the event.
On September 3 2022, WWE took over the Principality Stadium in Cardiff, Wales. This event was the first WWE stadium show in the UK since SummerSlam 1992 at Wembley Stadium.
Per a new press release shared on the Welsh government website, it was noted that the event channeled £21.8 million ($27.8 million) back into the Welsh economy.
The statement described the deal as a '10:1 return on investment', meaning that the Welsh economy received ten times the money they put into the event.
This indicates that the Welsh government paid WWE £2.18 million ($2.78 million) to host the event. It is worth noting that this figure wasn't specifically highlighted in the press release.
The press release did note:
Wales hosted the UK's first major WWE stadium event in 30 years in September 2022. The event, which wowed visitors to Cardiff's Principality Stadium, had many highlights, including a specially designed set that echoed the city's unique castle.
The event attracted a global audience of millions, taking Wales directly into the homes of WWE fans in all corners of the globe.
The independently generated Economic Impact Study sought the views of over 3,000 respondents. The study found:
62,296 attendees to the Principality Stadium
75.3% of spectators came from outside Wales
57% of non-locals indicated the event experience made them want to explore other parts of Wales. Of those that said they wanted to return, they said their experience of the event was the deciding factor
The event attracted a diverse audience, with nearly a quarter of spectators being female, and many of the spectators attending as family groups. 
You can read the full press release at this link.
Think you know the most about wrestling? Join our Wrestle League predictions competition for free, and be in with the chance of winning $250 of Amazon vouchers. Make sure you subscribe to email notifications to make sure you never miss a show.