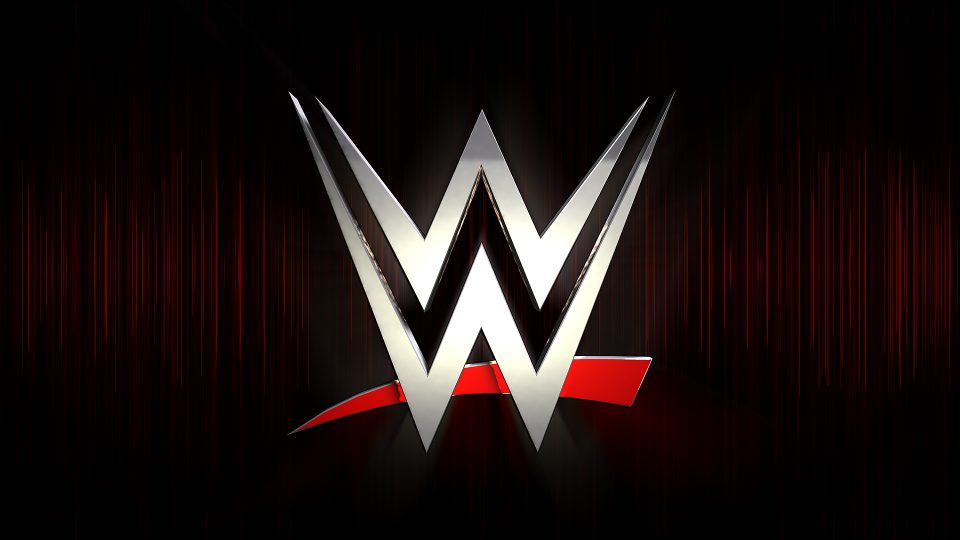 On Sunday (December 8), WWE released Sin Cara, Luke Harper and Konnor and Viktor of the Ascension, marking the start of "Release Season".
It was known that both Harper and Sin Cara were looking to leave the company, having both publicly requested their releases earlier this year, and as I can't remember the last time I saw the Ascension have a match on TV, their releases came as no surprise either.
Following the four releases, fans were left wondering whether more are coming our way, and according to one report, they could well be.
According to PWInsider, there were rumblings of additional releases on top of those that were announced yesterday, so be sure to keep an eye on Twitter for any more names being released.
WWE has got such an unnecessarily large roster that it could probably cut it in half an still have more than enough to put on weekly TV without any issues.
Prior to these sudden releases, WWE had apparently been refusing all release requests due to fear of stars leaving to join AEW, but it seems that this reluctance has finally broken.
We'll have to see whether other stars like Mike Kanellis, who also requested his release earlier this year, will now also be allowed to leave.
We will bring you any more news of releases as soon as they happen.