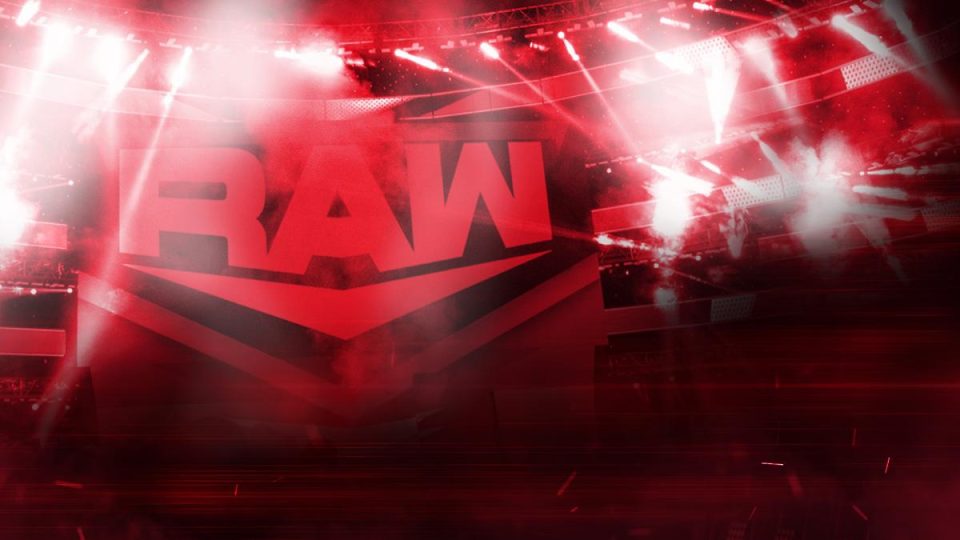 It has been a running joke for many years that Vince McMahon tears up the script for Raw on the day of the show. McMahon's rewrites have often taken the blame when fans believe the show in question was poorly written. However, this week's episode was different.
Fightful Select (subscription required) is currently reporting that the majority of the show was set as early as Sunday. They list the Retribution, Hurt Business, Ali, Sheamus, and New Day segments as things that were not changed prior to the start of the show.
Of course, now fans need to find something else to blame for the quality of the show. Many have criticized WWE's decision to have Retribution beaten by submission on this week's show. Considering this was not a last minute decision, that likely makes it more troublesome.
It remains to be seen whether Vince McMahon will continue to leave shows as is or go back to rewriting things the day of.
Jokes have been made publicly by WWE stars about it dating back to at least 2012 with CM Punk. While this has very likely been happening longer than that, it goes to show that WWE stars have been showing their frustrations with WWE's lack of planning for years.
What did you think of Monday Night Raw? Let us know on Twitter!