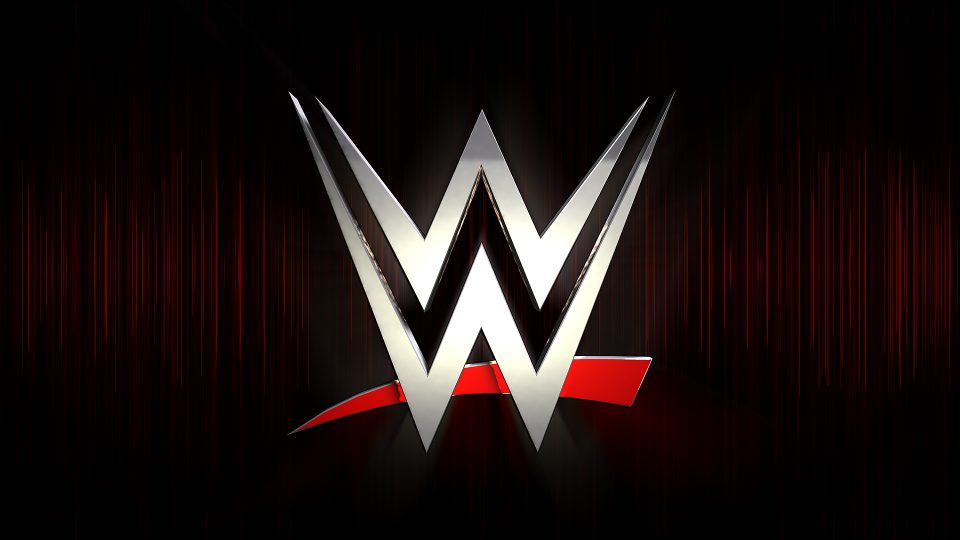 It was reported earlier on this week that both Dana Brooke and Rey Mysterio would miss WrestleMania after feeling unwell and being placed into quarantine. While it is not thought that either has Coronavirus, WWE is being extra cautious at the moment.
It has since emerged that Roman Reigns told WWE officials that he didn't want to work the show due to his compromised immune system following two battles with leukemia. It is also believed that two current champions will miss the show.
Dave Meltzer is reporting in the latest Wrestling Observer Newsletter that several WWE stars have been sent home from recent TV tapings with either a high temperature or because they displayed flu-like symptoms.
"Names are being kept confidential because so few know, but it's been confirmed that multiple people on the card either said they were sick, which meant instantly being pulled off all shows this week, there were others who did not feel sick but had fevers above 100.4, which was the WWE's cut-off point of not allowing people to work, and others who, on their own, said they didn't feel comfortable flying in."
There is no word on exactly who else has been sent from the Performance Center for the aforementioned reasons, but stay tuned to WrestleTalk.com for the latest on that.