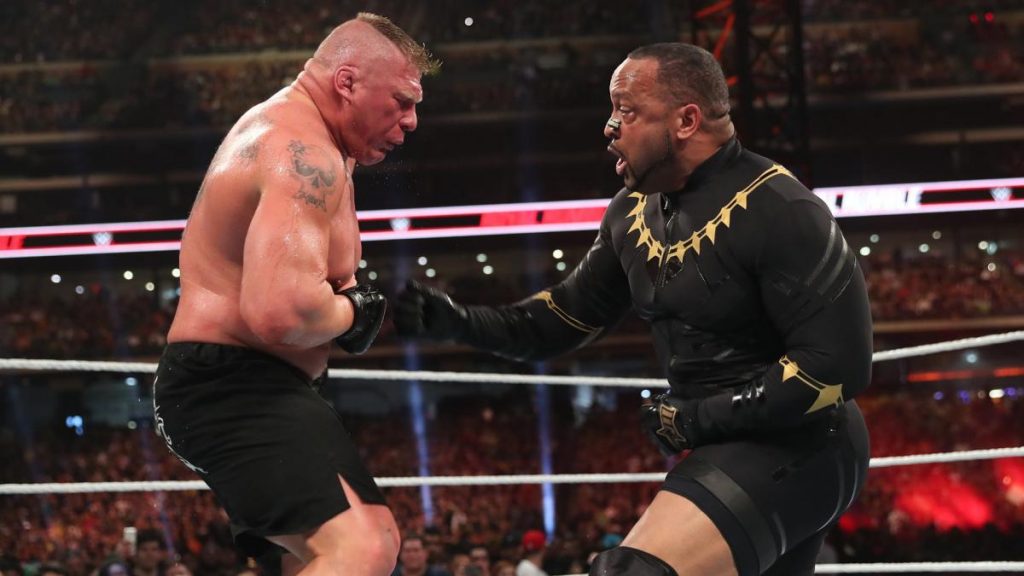 Following a surprise appearance in the Royal Rumble match, former United States Champion MVP appeared on Raw the following night where he was defeated by Rey Mysterio.
The following day, MVP said that his clash with Mysterio would be his final match for Vince McMahon's company. In an emotional Instagram post, MVP thanked fans for their support.
https://www.instagram.com/p/B77c2ayn0ab/?utm_source=ig_embed
While he missed last week's show, WWE brought MVP back again last night for a special VIP Longue segment with Royal Rumble match winner Drew McIntyre.
The segment worked very well, with McIntyre hitting MVP with a Claymore Kick after rejecting his request to become his business partner.
However, it seems like MVP might be preparing for a full-time role backstage within WWE. According to PWInsider, there has been talk over the past few weeks of MVP becoming a backstage producer for the company.
MVP is said to be open to working backstage for WWE, so I wouldn't be surprised to hear something made official in the coming weeks. For the latest on this story, stay tuned to WrestleTalk.com.