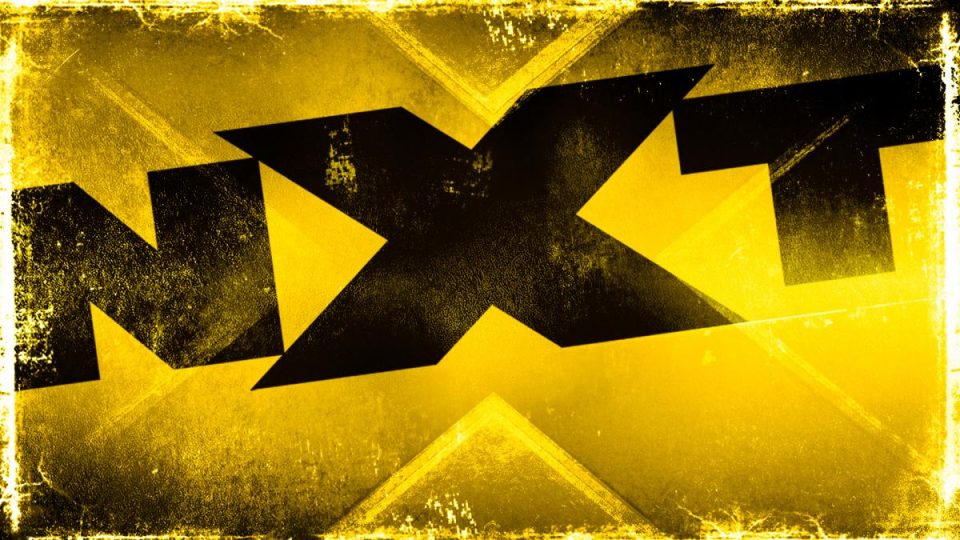 A new WWE NXT programming concept has been discussed and was in planning stages before the recent COVID-19 outbreak, as per a new report.
Per Fightful Select an idea originally dubbed 'NXT Underground' was pitched a while ago. This was well before Raw Underground and the two are not related despite the similarities in the names.
It was noted that it was floated around last year but not everyone was on board with it, and there was a even a pilot for it shot in the summer of 2019 at the Performance Center.
Most recently, some talent in NXT that hasn't been used much, as well as new EVOLVE signings, were planned to be involved. It's not known how exactly the COVID-19 outbreak has affected these plans.
It would seem that this idea would be presented as a product in its own right, rather than being a segment on regular NXT TV episodes.
Ryan Katz, who is a creative producer in NXT, is credited for having the idea for this project.