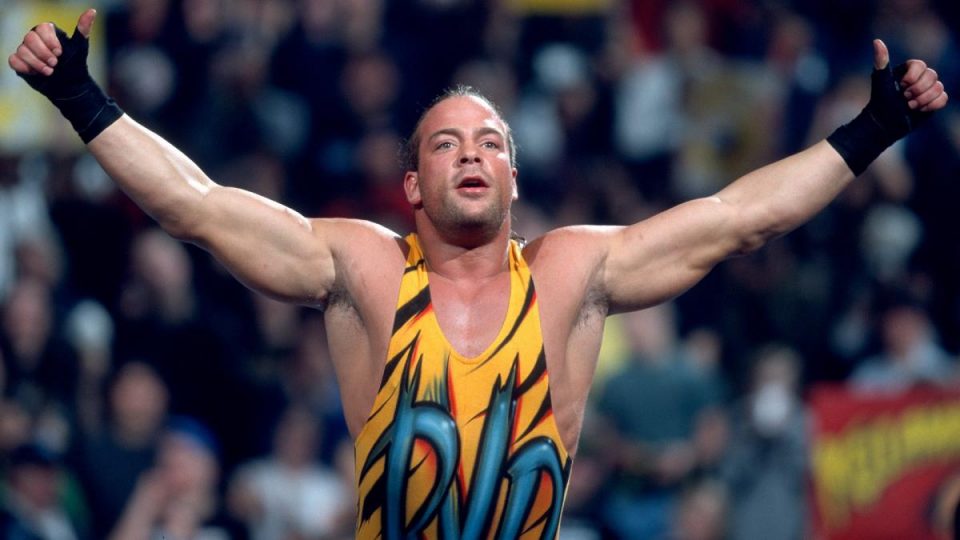 Of the dozens of former stars WWE brought back for last night's Raw Reunion, one of the only people still capable of movement was former WWE and ECW Champion Rob Van Dam.
Unfortunately for fans of RVD, it seems that his appearance was nothing more than a one off, and he will not be returning to WWE in a wrestling capacity any time soon.
According to a report from PWInsider, Rob Van Dam got permission from Impact Wrestling in the run up to the reunion to appear, and that he will now return to Impact.
You can see RVD's cameo below:
Van Dam's current deal with Impact runs through their Bound for Glory show which takes place on October 20 in Illinois.