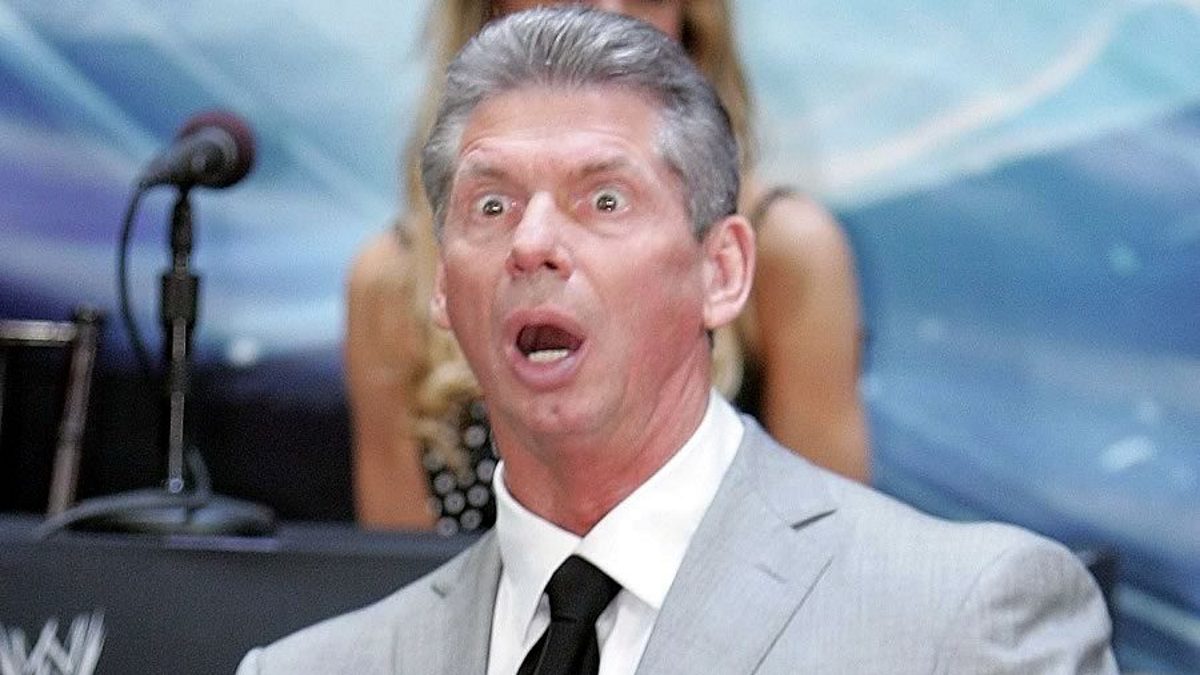 According to a new report from Dave Meltzer on Wrestling Observer Radio, WWE releasing NXT star Ezra Judge, also known as EJ Nduka, "stunned" a lot of people backstage.
Judge was one of eight people released by WWE yesterday, and definitely the most surprising according to Meltzer.
"Ezra Judge or EJ Nduka was a surprise to everybody, because he'd been with the company for I think 20 months. But the guy was like, if you could build a wrestler, you know how John Layfield (says), 'If you could build a wrestler, Randy Orton, blah blah blah', well (Judge) would be like f**king Lex Luger. Which, if you could build a wrestler, Lex Luger does beat Randy Orton, as far as just 'from the ground up, blah blah blah', that stupid statement, right?

"This guy (Judge) was a championship, like a high-level, professional bodybuilder. Won major amateur championships, national championships in bodybuilding. Legit 6'6 1/2″, billed at 6'8". 285 pounds, 42-inch legit vertical jump, that was from the NFL combine. So as far as size, body, look, you couldn't ask for more.

"I don't know why (he was released), people were stunned. I mean this guy's taller than Strowman, he's got a body better than Lex Luger – Lex Luger could never win a national bodybuilding championship. As far as guys like that, there aren't a lot of guys like that in this world, and they (WWE) salivate over guys like that.

"But, I don't know what the problem is, obviously there is one. Even if he wasn't progressing, I've seen them keep guys who aren't progressing that have a lot of potential. So I don't know if there's a discipline issue, I don't know what it is, but I do know that people were stunned by him (being released)."
Less surprising was the release of controversial referee Drake Wuertz, who reportedly nearly got into a fight at a recent NXT show. Reports suggest very few are sad to see the back of him.
If you use this quote or any portion of it please credit WrestleTalk.com for the transcription and link to this page.