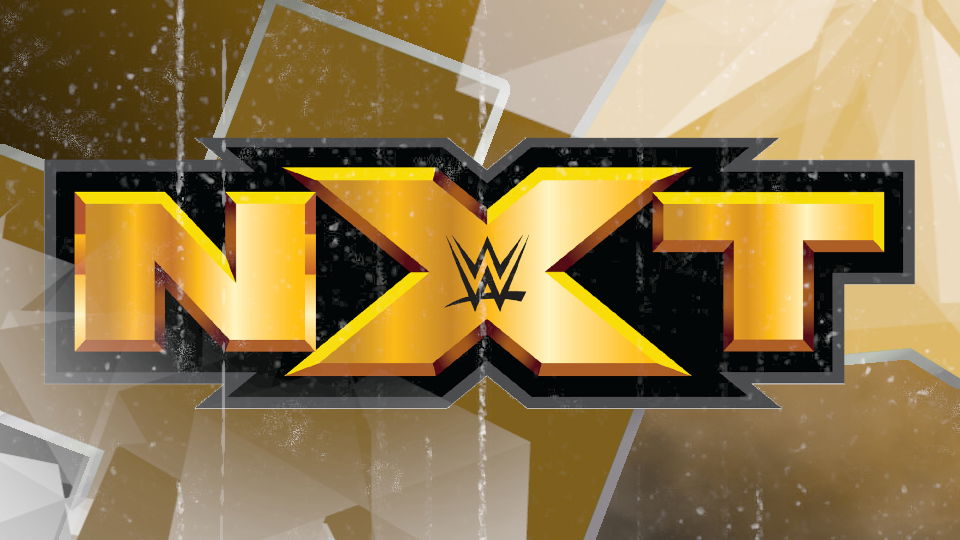 You may not have noticed, but things are a bit weird in the world of wrestling at the moment, and this is something being highlighted by WWE's treatment of NXT and developmental stars in recent weeks.
You will have seen that WWE is now using these stars as a makeshift "audience" for its weekly TV shows, but this change has come at a serious cost in terms of employee happiness.
According to Wrestling Inc., talent was asked to arrive at 10am to start shooting, and wasn't allowed to go home until 10pm. They were only allowed to sit down during commercial breaks, and so were on their feet for nearly 12 hours straight.
Things got even worse when it was time to film the NXT Championship match for this weekend's NXT In Your House show. Fightful Select reports that it was raining when filming was due to start, which meant talent had to wait until after midnight before filming could begin. This meant a lot of people weren't able to go home until the early hours of the morning.
Of course having some kind of live crowd has benefited shows massively, but there must be a better way of doing it.
What are your thoughts on this? Let us know in the comments on Twitter.