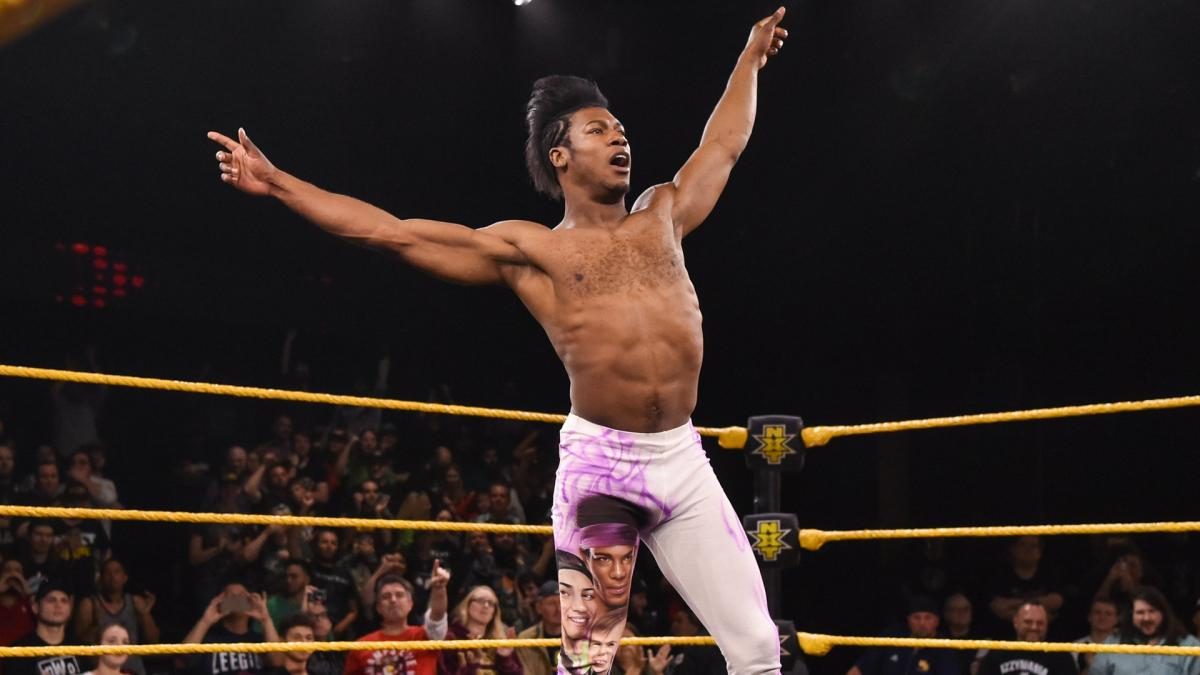 It's being reported that NXT talents didn't feel comfortable going to management with their issues regarding Velveteen Dream.
As explained by Bryan Alvarez on Wrestling Observer Live, Dream had friends in high places which led to some members of the roster not wanting to take up their issues.
Alvarez said:
"He had friends very, very high up, obviously. So, there were issues that some people didn't feel comfortable going to management about because he was close with management. I heard about behavioral issues when he went to NXT. I heard issues when he went other places, whether it be EVOLVE, or whatever. There was a lot going on with Velveteen Dream."
Dream was released by WWE yesterday after being off TV for several extended periods of time following allegations that were made against him.
Quote via Ringside News
What are your thoughts on the above story? Let us know in the comments on Twitter or Facebook.