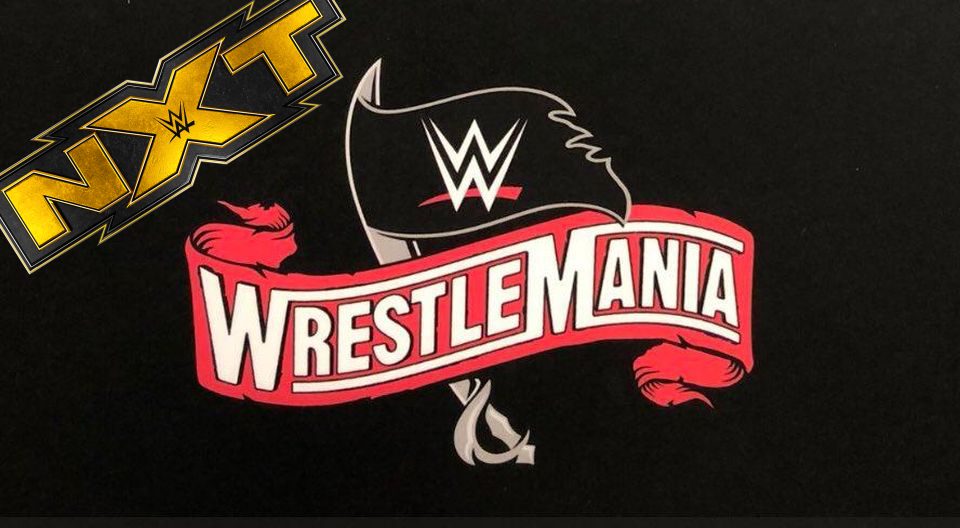 At Survivor Series 2019, WWE's "developmental brand" NXT was featured for the first time, and unsurprisingly won the show with WWE doing its best to give the show a boost in its battle with AEW.
It also featured an NXT Championship match, with Champion Adam Cole defeating former United Kingdom Champion Pete Dunne in the match of the night.
This inclusion led to speculation that NXT would be playing a role in WWE's larger PPV shows going forward, and it seems that this is the plan.
According to the very reliable WrestleVotes, WWE is currently planning on giving NXT a role at WrestleMania 36 next year, although how big that role will be isn't clear.
Heard from a well placed source, as of now, NXT will have a role at WrestleMania. Not talking about TakeOver, but on the actual Mania card. No details as to who or what, but an NXT presence will be felt at Raymond James Stadium.

— WrestleVotes (@WrestleVotes) December 12, 2019
We already know that NXT TakeOver shows will be moving from Saturdays to Sundays in 2020, and that they will not be taking place on the eve of main roster shows as they have done previously.
WWE is reportedly experimenting to see if the Sunday night slot will improve its viewing figures. The company is also going to be holding more "Worlds Collide" shows, with the next one taking place on the eve of Royal Rumble 2020.
Because of the lack of TakeOver shows before main roster shows, you would have thought this will free up a lot more NXT talent for potential matches at some major main roster shows going forward.