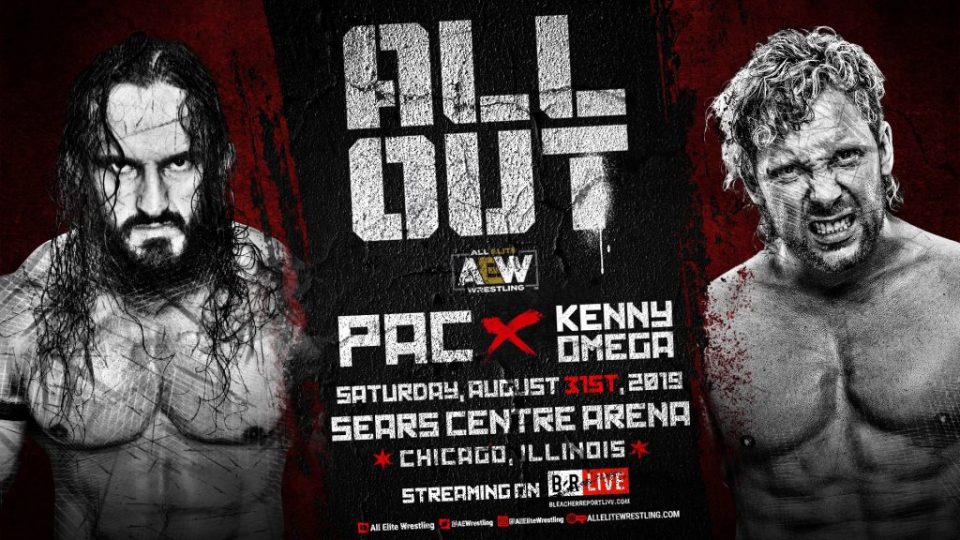 At AEW All Out, Kenny Omega was scheduled to go one-on-one with Jon Moxley in one of the show's most anticipated matches.
However, Moxley had to pull out of the show due to injury. He was swiftly replaced by PAC.
AEW has just announced that Moxley and Omega will be competiting in singles action at AEW's next pay-per-view, Full Gear.
The eventual PAC vs. Kenny Omega match was one of the most well-received bouts at the pay-per-view.
However, Chris Jericho has revealed that neither PAC or Kenny were happy after the fact.
Speaking on his Talk is Jericho podcast, the current AEW World Champion revealed the following about PAC and Omega's reactions to their match:
"Afterward I guess Kenny and Pac were mad because their match went too long and they had to cut a bunch of stuff and they were no happy about it. Meanwhile, it's like the best match on the show."
Perhaps this might not be the worst thing. PAC and Omega's first singles encounter was fantastic, but if the duo feel they still have a lot left to offer, we could see them square off once again in the near future.
Would you be excited for PAC vs. Omega II? Let us know in the comments.