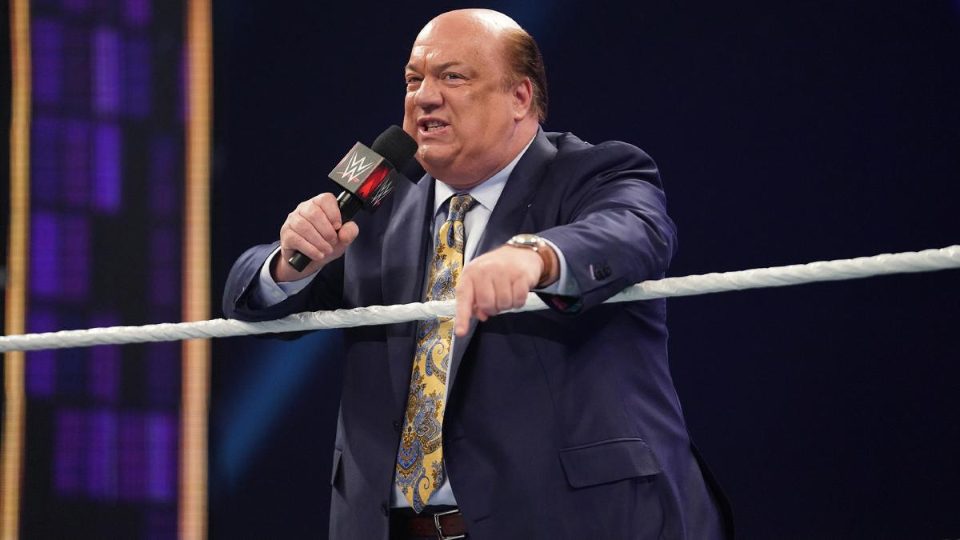 Around two weeks ago now, although it feels like it was around two years ago, WWE announced that Paul Heyman was no longer serving as the Executive Director of Raw, a position he held for just under one full year.
Heyman was to be replaced by Bruce Prichard who is also in charge of SmackDown. This was part of the streamlining of the creative writing process. Fans were not overly pleased by the change.
It was not only fans that were unhappy with the change, as the USA Network were reportedly not too pleased at the fact that Heyman had been removed from his position and replaced by Vince's first-hand man, Bruce Prichard.
Under Heyman, younger stars such as Angel Garza, Apollo Crews, Aleister Black, Murphy, Austin Theory and more got the chance to shine. These people were reportedly rather worried about their pushes when news broke of Heyman's firing.
Ringside News is now reporting that during creative meetings, Paul Heyman would try to "inspire and motivate" Vince McMahon. They also note that this is not happening now, with ideas being pitched quickly as not to bore the Chairman:
"A source in the company explained to us that Paul Heyman wanted to "sell the concepts to Vince." He wanted to "inspire and motivate" McMahon during their pitch sessions. The new idea is to simply pitch something to McMahon as quickly as possible, and get out before he gets bored."
Over recent weeks on Raw we have seen matches given less time, with shows reportedly being booked to bump ratings as opposed to extend storylines or get new characters over.