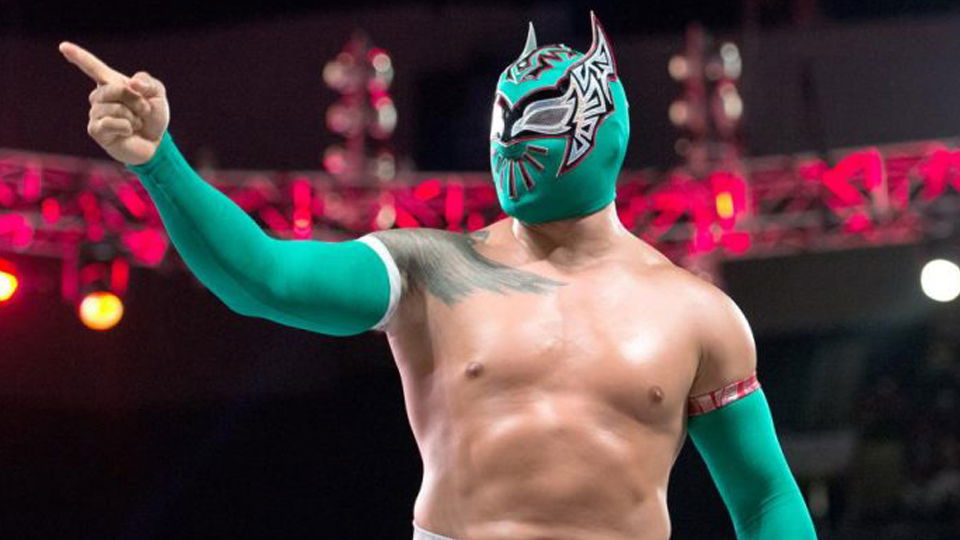 Just over a week ago, Sin Cara was released from WWE. The news confirmed by WWE on 12/08, the same day that the company also let Luke Harper and The Ascension leave.
Following the releases, several news sites reported that the four released stars would be unable to wrestle and appear in other promotions until March 8, 2020 as they all had 90-day no-compete clauses in their deals.
This made it all the more surprising when Sin Cara appeared at an AAA show in Mexico on Saturday evening using his WWE name and gimmick.
Many speculated that WWE had decided to waive Sin Cara's 90-day no-compete clause and allow him to use his WWE name. However, it now seems like this was not the case.
On the matter, Dave Meltzer is reporting that Vince McMahon gave no permission to Sin Cara or AAA for him to use his WWE name at the show:
"Regarding Sin Cara using that name in AAA last night at Guerra de Titanes, there was no deal worked out with him or WWE to be allowed to use the name. He was on a 90 day non-compete.  We'll see how this transpires."
This situation could get very interesting if WWE decides to take legal action against Sin Cara and AAA. Make sure you stay tuned to WrestleTalk.com for the latest on that.