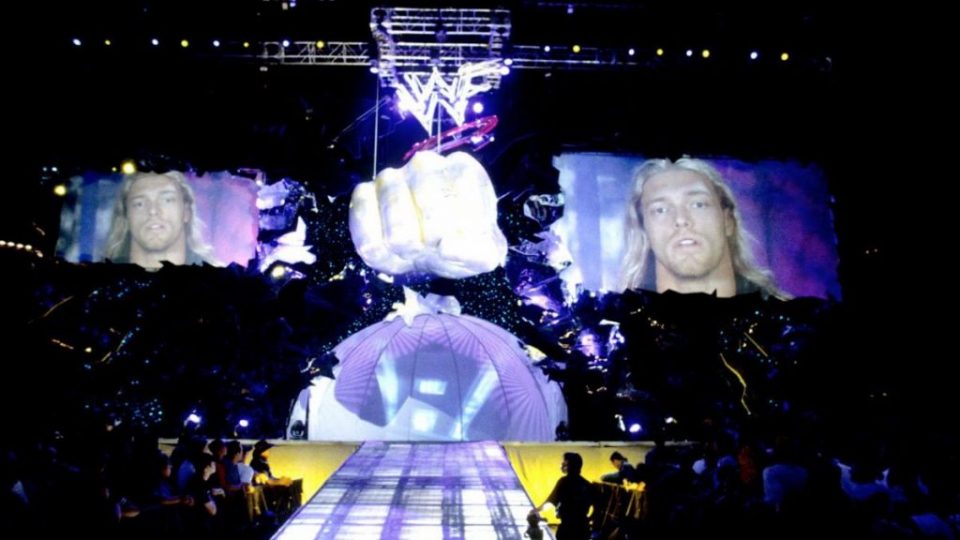 It was revealed at Extreme Rules that next week's episode of Raw will be a "Raw Reunion", with dozens of legends and former stars making cameos.
The full list of advertised stars is as follows:
Alundra Blayze
Booker T
Christian
D-Von Dudley
DX (Triple H and Shawn Michaels)
Eric Bischoff
Gerald Brisco
Hulk Hogan
Hurricane Helms
Jerry Lawler
Jimmy Hart
Kelly Kelly
Kevin Nash
Kurt Angle
Lilian Garcia
Mark Henry
Mick Foley
Pat Patterson
Ric Flair
Rikishi
"Road Dogg" BG James
Ron Simmons
Santino Marella
Scott Hall
Sean Waltman
Sgt. Slaughter
Shawn Michaels
Sid Vicious
Steve Austin
Ted DiBiase Sr.
The Boogeyman
The Godfather
WWE loves to bring in a legend or two when ratings are low, and according to the latest Wrestling Observer Newsletter, the plan may be to dig up some more legends for SmackDown's debut on FOX.
It should be noted that the original plan for the first Smackdown on FOX on 10/4 was to do a similar type of show.
We are less than a year on from the SmackDown 1000 show, so you would think that fans won't be too over-excited by the prospect of seeing JBL return, but this is WWE and since when did logic come into anything.
Who would you like to see make a SmackDown return? Let us know in the comments.