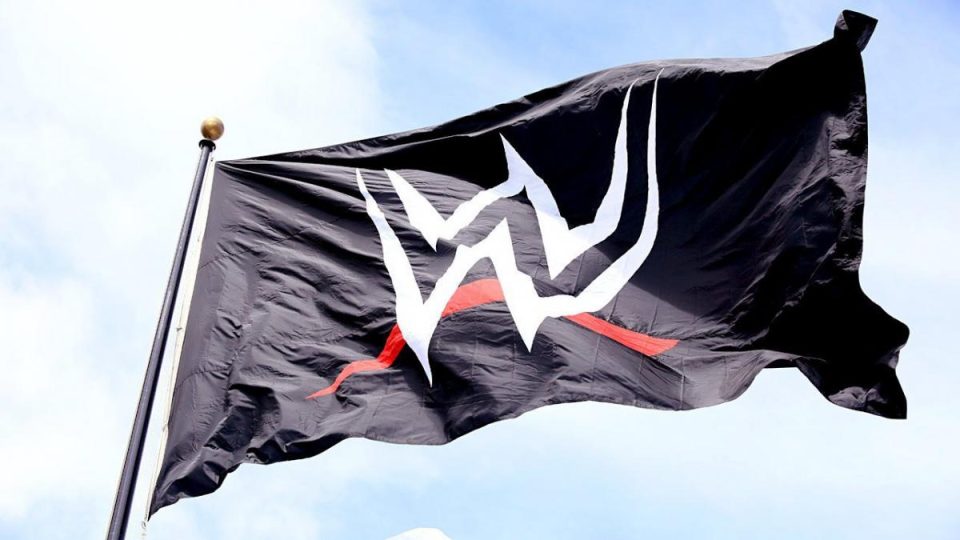 Dave Meltzer has confirmed in the latest Wrestling Observer Newsletter that Andrea Listenberger has quit WWE. This comes after the news was first broken by Ringside News this week.
For those that don't know, Andrea Listenberger was responsible for the Mandy Rose and Otis storyline on SmackDown last year, and was one of the backstage employees furloughed in April 2020.
Andrea Listenberger, one of the writers, just quit the company. She had been with the company since December 2019. This was first reported by Ringside News.
Meltzer also confirmed another reported from Ringside News, which claimed that Ed Heller had joined Ed Koskey and Ryan Callahan as head writers for the company.
They also reported that Ed Heller had joined Ed Koskey and Ryan Callahan as head writers. Both of these have been confirmed. Heller was with the TV show "Ridiculousness" and the Betty White show "Off their Rockers." Heller was brought in by Christine Lubrano. I don't know if the two items are related but two people have indicated that they appeared to be. What we do know is many of the writers were upset because the company had told them (like people in every position) that there was no money for raises, promotions or bonuses, and then they brought in somebody new. They did get $3,000 worth of stock, but the stock needs to vest before they can sell it
What are your thoughts on the above story? Let us know in the comments on Twitter or Facebook.