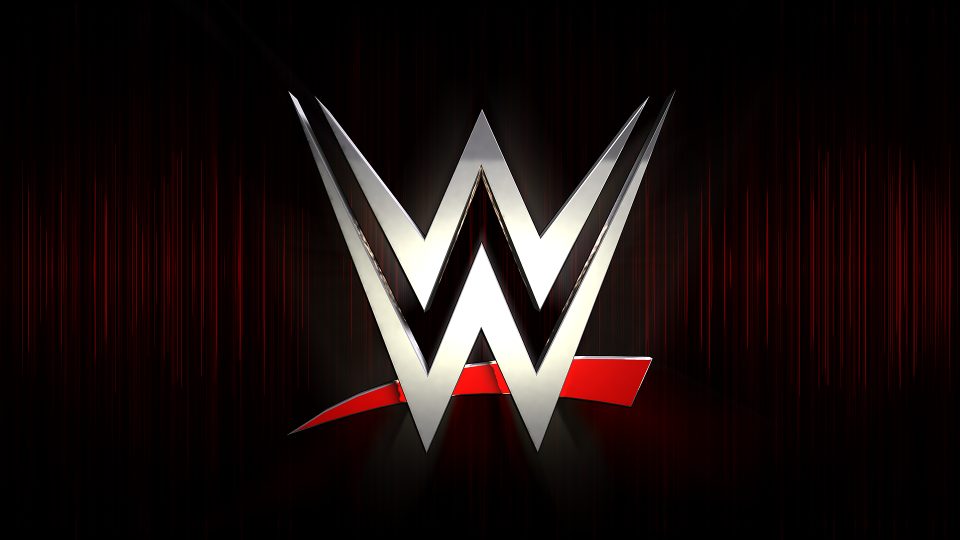 It was reported last week that former Ring of Honor talent Maria Manic had a private WWE tryout at the Performance Center.
It was believed that Manic would be joining NXT after signing a WWE deal in the coming days.
However, Fightful is now reporting that Maria Manic has decided to re-sign her deal with ROH instead of signing with Vince McMahon's company.
There is no word on why Manic decided to re-sign with ROH instead of WWE, so stay tuned to WrestleTalk.com for the latest on the story.
Despite being an ROH talent, Maria Manic has yet to make her in-ring debut for the promotion, so stay tuned for the latest on Ring of Honor's plans for the popular female star.