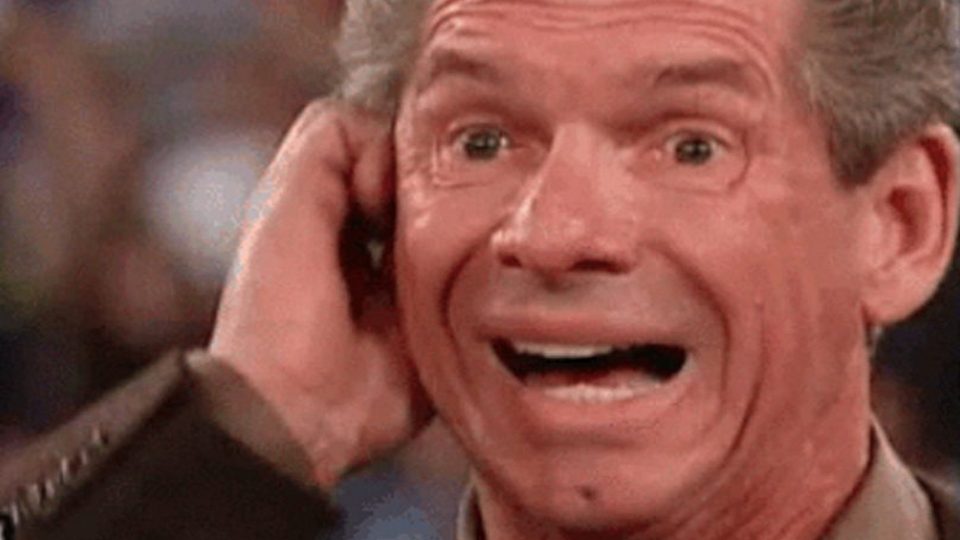 It was announced shortly after Raw (what a coincidence) that someone within WWE's developmental system had tested positive for Coronavirus, and that all wrestlers would be undergoing testing to try to limit the spread of the virus in the coming weeks.
WWE has come under serious fire for its handling of the situation, with a variety of reports coming in suggesting the safety measures that have been put in place by the promotion are seriously lacking in effectiveness.
The latest news to come out of this comes from Bryan Alvarez on Wrestling Observer Live, who reports that the talent who tested positive has been an active in ring competitor, which will only add to the serious potential of the positive test.
"A performer tested positive for COVID-19 as far as I know it was someone who has been wrestling. This was a week ago. Everyone else heard about it when you and I did on social media."
As Alvarez mentions, one of the more alarming aspects to this story is that is appears very few people were aware of it before it was announced on social media. Even some of WWE's own wrestlers only found out through social media.
It has been a tough few months for Vince McMahon and his promotion, but when this sort of thing happens, something that was entirely avoidable, it's hard to have too much sympathy.
Quote credit: Ringside News.