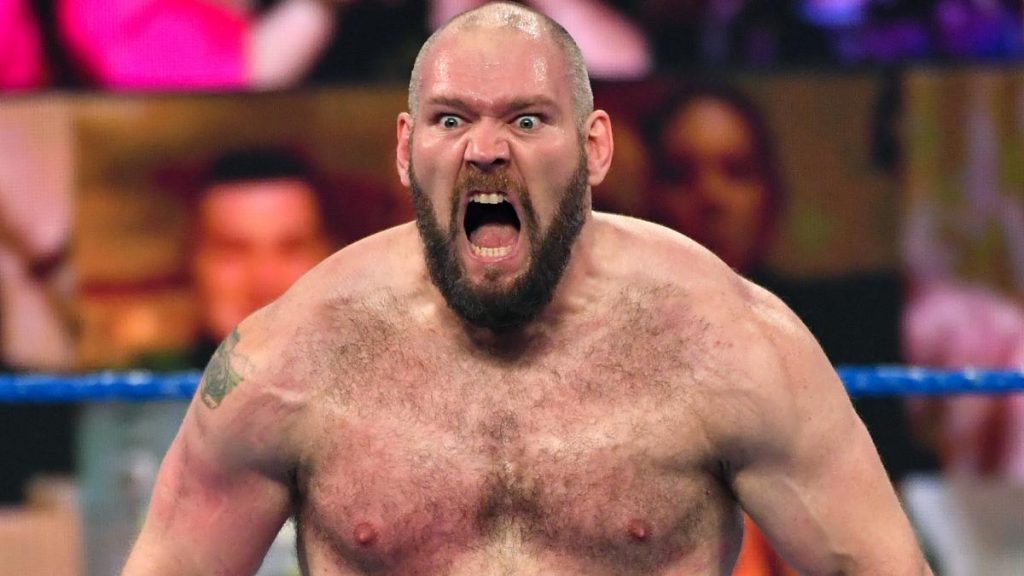 When Lars Sullivan was injured in the middle of 2019, there weren't too many people clamoring for his return after it emerged that he had made a series of derogatory comments towards…well literally everyone on a body building forum.
Lars made a series of offensive comments towards the LGBTQ+ community on the forum, and was subsequently found to have appeared in a homosexual adult film.
However, he did eventually make his return in October, and was briefly featured on TV, beating up smaller guys and cutting some truly dreadful interview promos.
Despite all of this, it seems the reason he was suddenly removed from TV is actually because of Roman Reigns. According to the latest Wrestling Observer Letter, there is a speculation that Lars was taken off SmackDown because WWE didn't want two top heels on the same show.
Imagine having two top storylines on one show!
Thankfully WWE chose Roman's story over whatever Lars was trying to do, and I think everyone is very glad they did. Lars was not part of the group of "big guys" sent back to the Performance Center recently for further training, which would suggest Vince is happy with Lars' in-ring work.
Let's just hope Lars keeps trying to improve outside of the ring while he's not on TV.
What are your thoughts on the above story? Let us know in the comments on Twitter or Facebook.