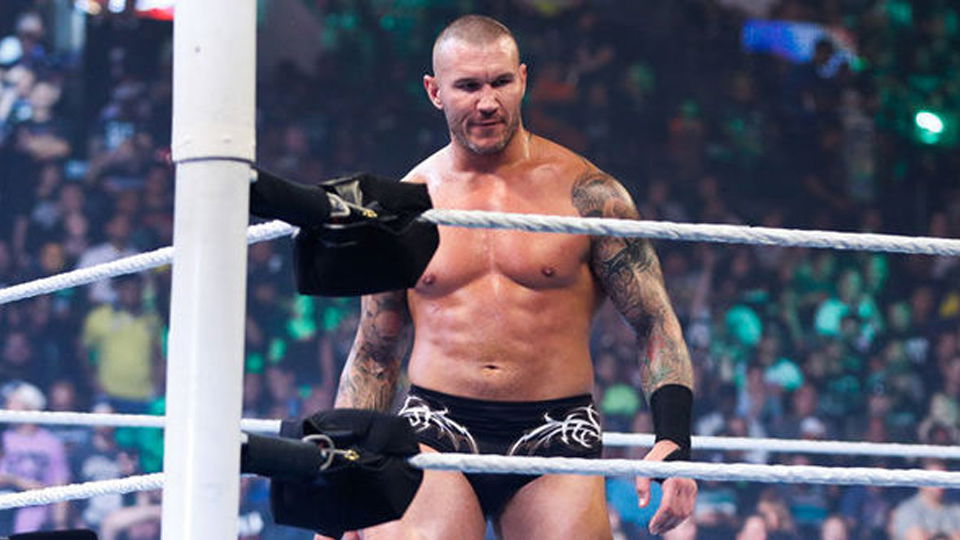 It was reported earlier that WWE star Randy Orton had suffered what looked to be a serious knee injury during a match with AJ Styles at a house show.
There was very little known about the nature of the injury, and it appears there's a very good reason for that. It isn't real.
According to Dave Meltzer of the Wrestling Observer, the injury is simply part of a storyline, and that Randy isn't actually hurt at all.
Thankfully for WrestleTalk, Luke Owen just put out a video all about the injury, so I'm sure he's really pleased right now.
Orton and Styles have been feuding on Raw for several weeks now, so if this is a part of a storyline we can expect to see it play out tonight. Perhaps Randy will fake the injury and then hit an RKO outta nowhere.
This is a very unusual move from WWE, who usually never use storylines from house shows on Raw or SmackDown. Last week we saw Andrade win the United States Championship at the MSG house show, so could this be a new way for WWE to try and bump up house show ticket sales?