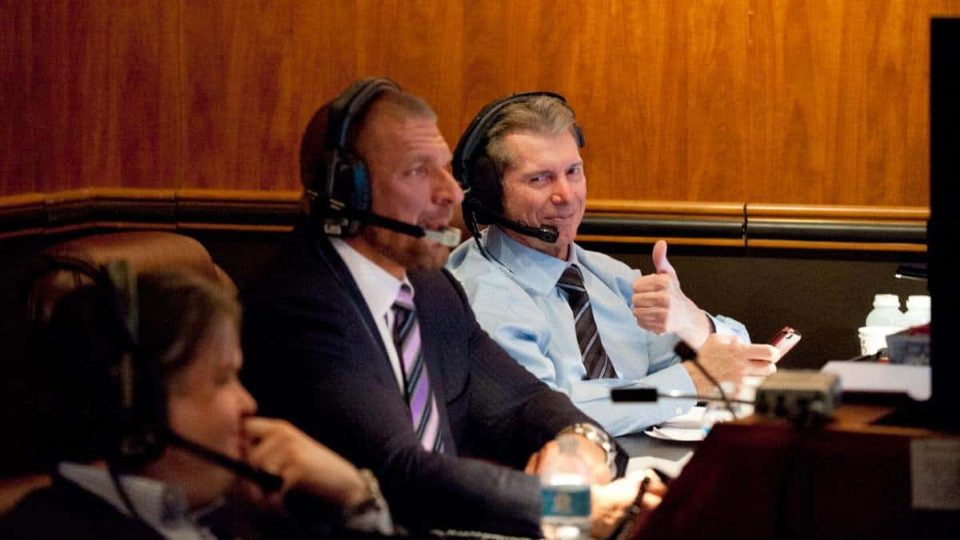 This article contains Royal Rumble spoilers, so please do not read any further if you want to avoid them.
We learned last night that Charlotte Flair and Drew McIntyre will be heading to WrestleMania after winning their respective Royal Rumble matches.
However, it appears that the decisions to have them win was very last minute, because the plan for the majority of the build was to have two other people win the matches.
Dave Meltzer reports on Wrestling Observer Radio that the original planned winners, as suggested by the betting odds, were Roman Reigns and former NXT Women's Champion Shayna Baszler.
Interestingly, they can't have changed the matches very much, because both Reigns and Baszler were the last people to be eliminated.
The decision was reportedly taken after WrestleMania plans were looked at more closely, and it was decided it made more sense to have Drew and Charlotte win.
Reigns and Baszler are still scheduled to have major programmes at WrestleMania, but it was deemed they could do this without winning their respective Rumble matches.
It was clear that Drew winning ahead of Roman was the right decision, because Drew got a fantastic reception after winning, something a Roman win would likely not have received.