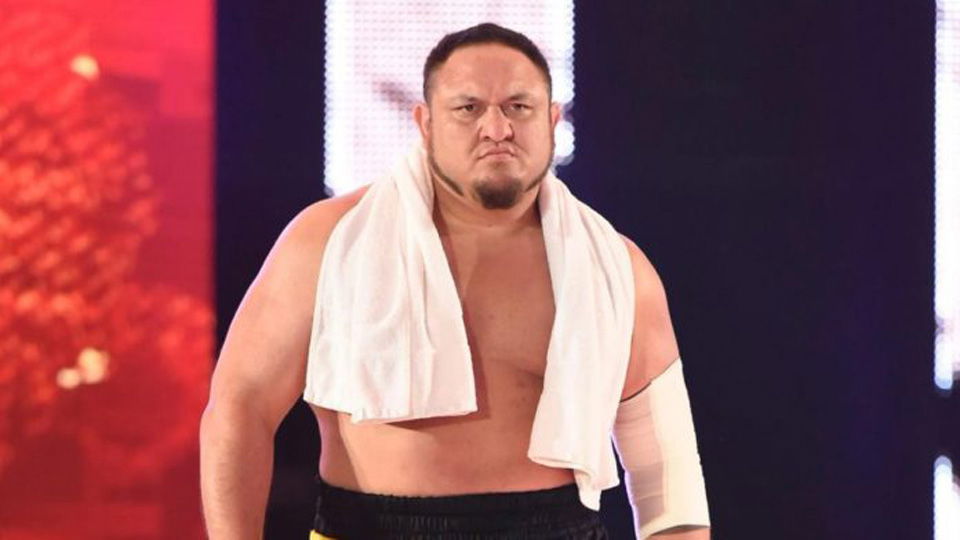 It was reported recently that WWE Raw star Samoa Joe had managed to sustain a head injury while filming an advertisement.
While it wasn't confirmed, it is assumed that the injury was a concussion, which would be of serious concern for Joe and WWE given he has only just recovered from one.
Speaking about Joe's latest injury, Dave Meltzer explained that Joe could be on risky ground, given Vince McMahon's tendency to lose faith in someone if they keep getting injured.
Speaking on Wrestling Observer Radio, he said:
"Now here's the thing. Now we're on risky ground because now we've had two concussions in a short period of time and you know that's when it becomes really concerning."
There is a history in WWE of Vince deciding to give up on wrestlers because they are injury prone or if they don't immediately get over with a crowd, but you would hope that Joe's obvious star power will be enough to help him avoid this fate.
Joe was also out for a number of weeks at the start of this year with a broken thumb, so it's been a while since he's been able to get a good run of TV time, so hopefully when he returns next he'll be back for good.