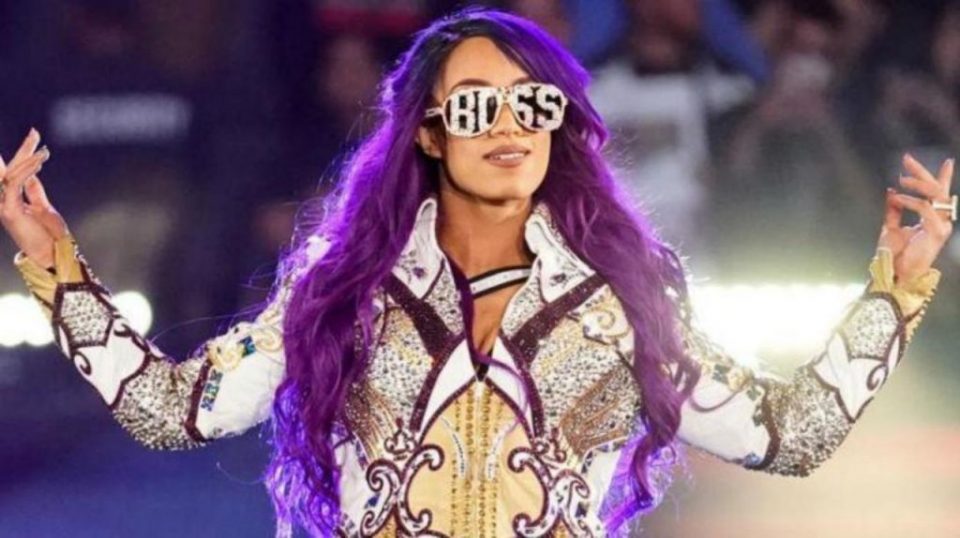 The disappearance from WWE TV of Sasha Banks after WrestleMania has been all rather confusing and no-one really seems to know the truth of it.
Most reports seem to suggest that there is a stalemate between Banks and WWE and that we are no closer to seeing her return any time soon.
However, on the latest episode of Wrestling Observer Radio, Dave Meltzer indicated at Banks will "probably end up back in WWE".
Meltzer explained that Sasha Banks had a meeting with Vince McMahon on May 23 and that relations between the two parties seem to be a bit more friendly than before.
"Sasha Banks and Vince McMahon had a meeting on 5/23. Things are said to be better and she could be back sometime this summer," wrote Meltzer in the latest Wrestling Observer Newsletter.
It is thought the main reason for Banks' unhappiness, a reason seemingly shared by many on the roster, is that she felt creatively stifled and was given promises that were broken.
WWE desperately need her back on TV, because the women's roster is struggling at this moment in time. The company could also seriously do without another star walking out following the well publicised comments of Dean Ambrose/Jon Moxley about how the company is run.