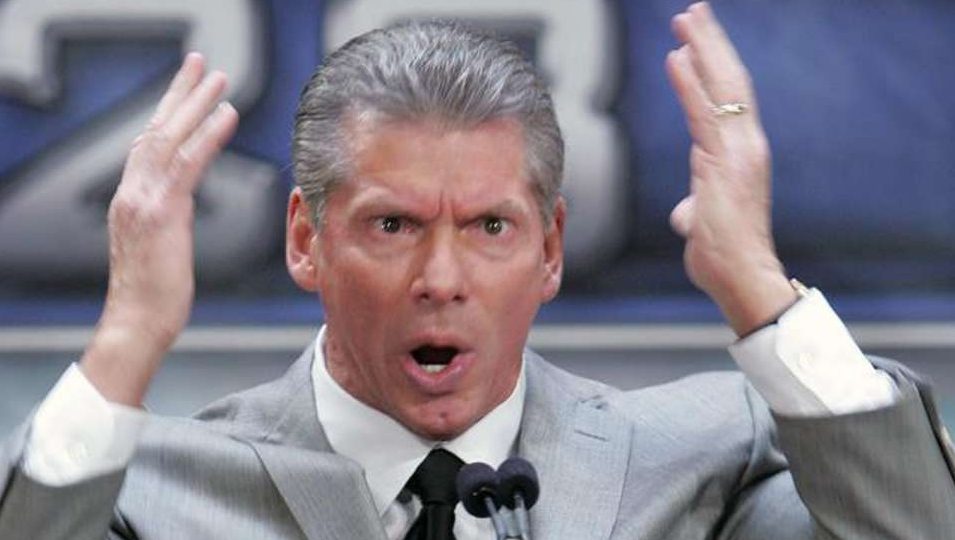 PWInsider is reporting that several changes were made at the last minute to last night's SmackDown Live taping.
We already knew that Vince McMahon had called for a total re-write of the show for the third week running, but it has now been revealed exactly what changes were made.
According to PWInsider, the initial main event was set to be Kofi Kingston vs. Andrade in a singles match. This was then changed to Kofi & Xavier Woods vs. Daniel Bryan & Rowan in a tag match, and then Kofi was swapped out and replaced with Big E, allowing Kofi to have his angle with Randy Orton.
It is also reported that the planned SummerSlam match of Roman Reigns vs. Daniel Bryan will likely be scrapped to allow the current TV storyline run its course.
On Daniel Bryan, it also looks as though his "career-altering announcement" storyline has also been dropped, but could re-emerge at a later time if needed.
It is also reportedly not set in stone that Rowan will be revealed as Roman Reigns' attacker, as there have been a number of other angles pitched and nothing has been decided. Reigns is still set to take on Bryan at loads of live events coming out of SummerSlam.
What. A. Mess.