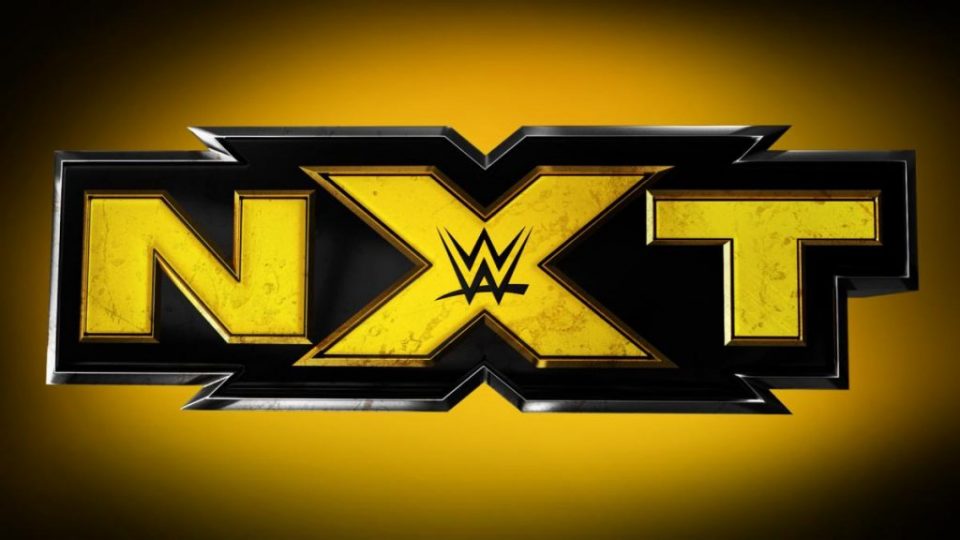 Sean Ross Sapp of Fightful is reporting that we could be seeing a number of stars being released from NXT in the early part of 2020.
A number of sources told Fightful that they believed everyone who has been released so far – Luke Harper, Sin Cara, The Ascension – asked for their releases, and everyone is happy for them backstage.
One person is reported to have said:
 "It's either a coincidence or next level f***ing with The Revival that a bunch of people get granted their releases, but they can't release them because they have a title match on next weekend's show."
Regarding NXT, one star is reported to have said that they were under the impression that a number of stars would be being released at some point in the near future, perhaps as soon as January or February 2020.
PWInsider reported following this past weekend's releases that there were rumblings of more releases to come, and although this is yet to happen, it wouldn't be at all surprising if WWE is using December as its release month.
A Wrestling News source says one of the main reasons behind the releases is that WWE wants to free up funds to offer to bigger stars who the company is desperate to keep.