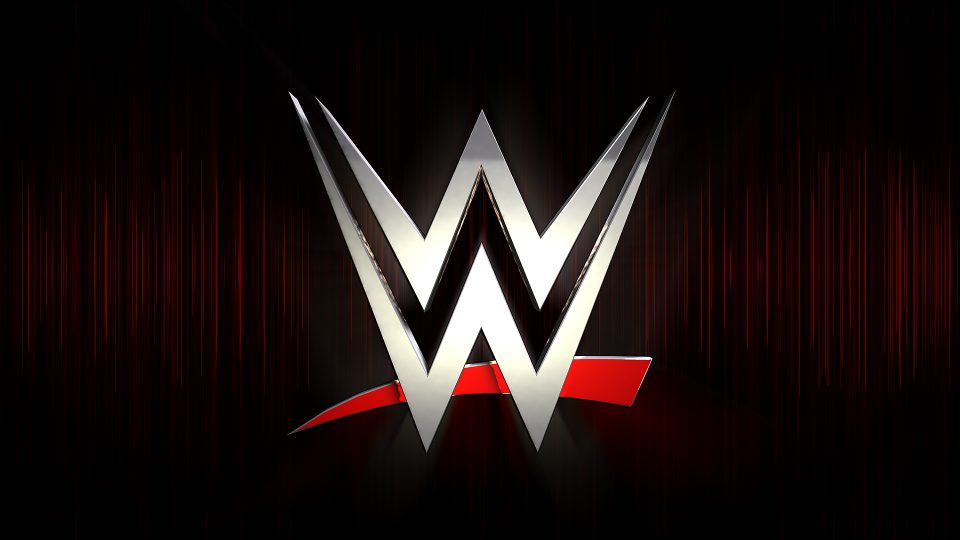 In 2019, Tye Dillinger, The Revival, Mike and Maria Kanellis, Hideo Itami, Luke Harper, The Ascension, Sin Cara and Mike Kanellis again have all either publicly or privately requested their releases from WWE.
While Dillinger and Itami (now Shawn Spears and KENTA respectively) left WWE earlier on in the year, the company decided to let Harper, Sin Cara and The Ascension out of their contracts yesterday.
It was reported earlier today that more WWE stars are expected to be released in the coming days, and it seems like there will be no shortage of wrestlers asking to leave the company.
Tom Colohue is reporting on Twitter that after yesterday's releases, "a small number" of WWE stars are considering also asking to leave the company.
According to a source in the #WWE locker room, a small number of WWE wrestlers are considering asking for their releases now due to concern that this might be the only time the company is willing to let them go.

— Tom Colohue (@Colohue) December 9, 2019
While no names were mentioned by Colohue, you can assume that Mike Kanellis will likely be asking to leave the company for the third time this year.
Make sure you stay tuned to WrestleTalk.com over the next few days as we keep you posted on the last WWE Superstars who want out of Vince McMahon's company.