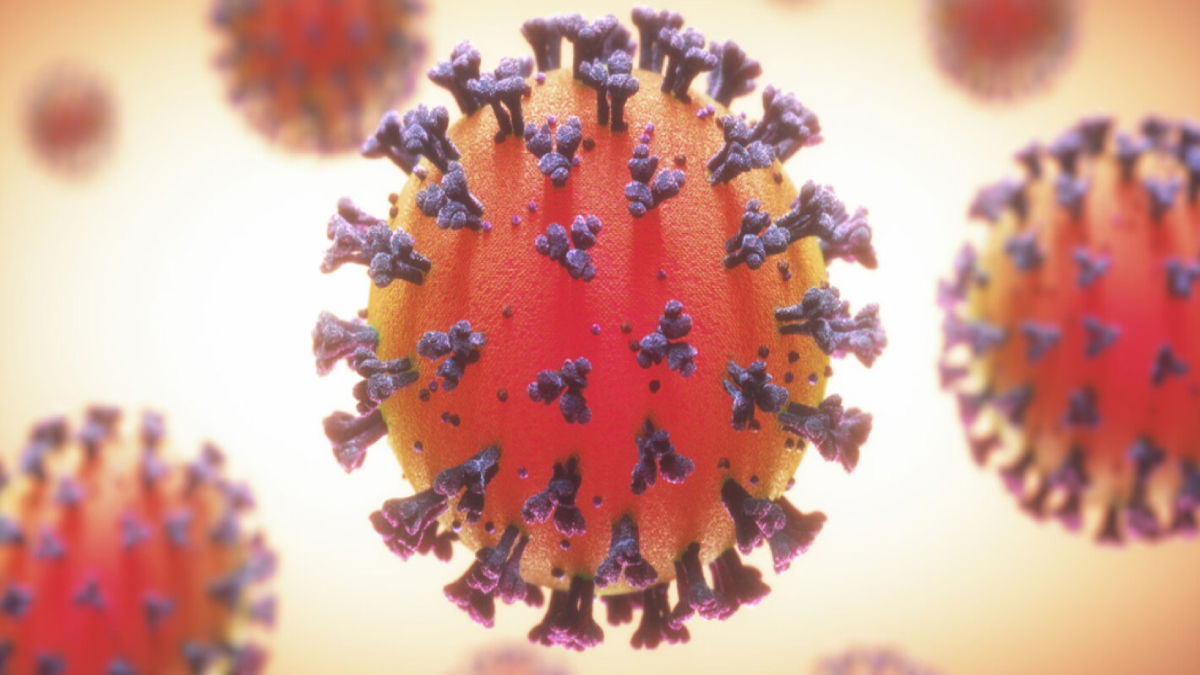 Dave Meltzer of Wrestling Observer is reporting that some members of the WWE roster have voluntarily decided to quarantine for the next few days, ensuring they don't test positive for COVID-19 before WrestleMania.
There is obviously no good time to test positive for COVID-19, but with WrestleMania being the biggest show of the year and the first show in over a year with fans, WWE stars will want to make sure they are able to appear.
Meltzer notes that WWE higher-ups have not told wrestlers that they must isolate before the show, but some talent have reportedly taken it upon themselves to quarantine before WrestleMania this weekend:
Regarding WWE quarantine rules for this week.There was no mandate put down by the company.There are people who are quarantining themselves by choice this week because  nobody wants to test positive.
WWE has actually already taped tonight's episode of Monday Night Raw and the go-home episode of Friday Night SmackDown that is set to air later this week, so talent do not have to wrestle between now and WrestleMania.
What are your thoughts on the above story? Let us know in the comments on Twitter or Facebook.