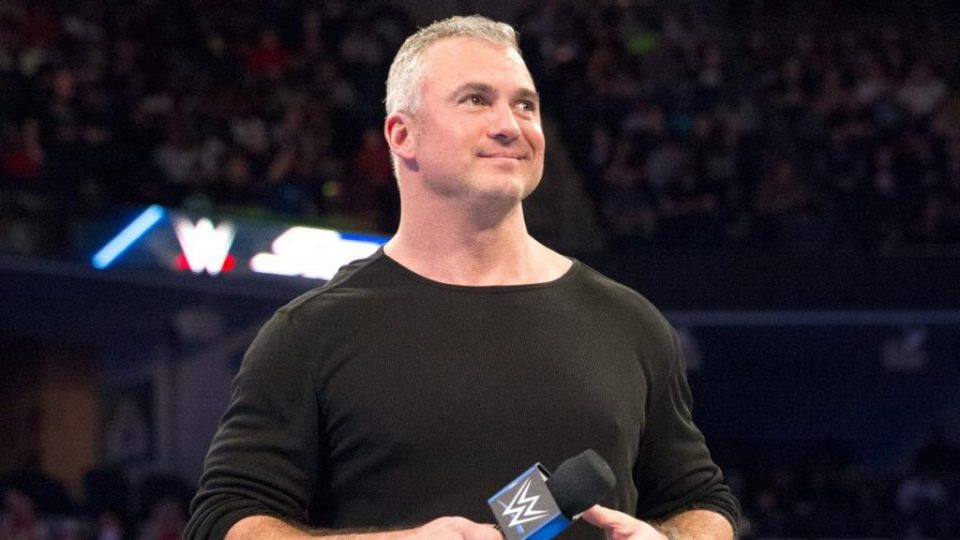 If you started watching WWE at the beginning of 2019, you would be convinced by now that Shane McMahon is the single greatest wrestler of all time and that he has all the top feuds in the company.
The latest of his feuds seems to have started this past week on SmackDown Live, with Kevin Owens cutting a shoot/work promo on the boss' son, arguing that Shane was going against everything Vince McMahon said last year when he promised to listen to fans.
Owens correctly pointed out that if they really were listening to fans, then Shane McMahon wouldn't be in every feud ever, and that stars like Buddy Murphy, Asuka and others would be getting more air time.
Thankfully, it seems Shane's reign of terror could soon be coming to a close, as Wrestlingnews.co is reporting that the goal of this new feud is to eventually phase out Shane's appearances on TV.
According to the report, Vince McMahon is taking more notice of criticism than ever, and is now more willing to accept advice from officials and writers than ever before. It seems that he may finally have realised that no-one wants to see Shane anymore, and this face turn from Owens could finally be the thing that takes Shane away for good.