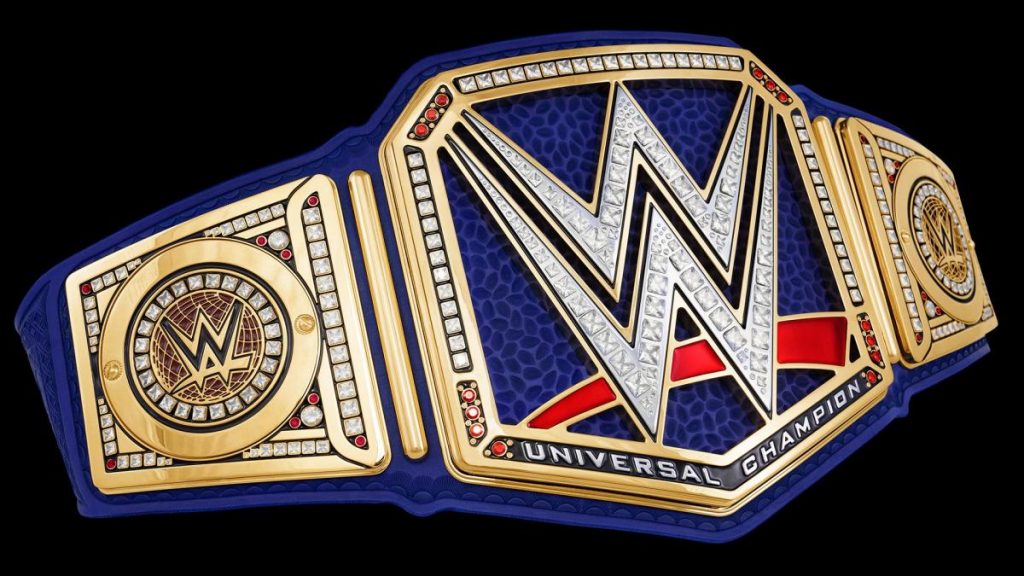 According to Tom Colohue of Sportskeeda, SmackDown star King Corbin was supposed to win the Universal Championship at some stage this year. This would have been his first major title in WWE.
Colohue notes that original plans saw King Corbin defeating Roman Reigns, who was set to win the Universal title from The Fiend at WrestleMania 36. This would have led to Otis beating Corbin to win the title at some stage before next May.
While speaking about the plans that WWE originally had for the Universal Championship several months ago, Colohue noted that we were going to see two first-time champions over the next few months in WWE:
"The idea was that they could make a new star. But of course there have been many changes since. It was supposed to be The Fiend vs Roman Reigns at WrestleMania with Roman winning the Championship. That would evolve into a Championship match for King Corbin.

"King Corbin would be the man whom Otis would claim the briefcase on. Otis would be cashing in on King Corbin after he won his first Championship"
As we know, Roman Reigns pulled out of WrestleMania with Coronavirus-related concerns, and Braun Strowman was instead inserted into the Universal Championship match with Goldberg, also winning his first singles title in WWE.
With the Universal Title now back on The Fiend and Roman Reigns back on TV, it's entirely possible that WWE reverts back to their old plan and has Roman Reigns, King Corbin and Otis picking up the title over the next few months.
For the latest on WWE's Universal Championship plans and creative direction for the next few months, make sure you stay tuned to WrestleTalk.com.