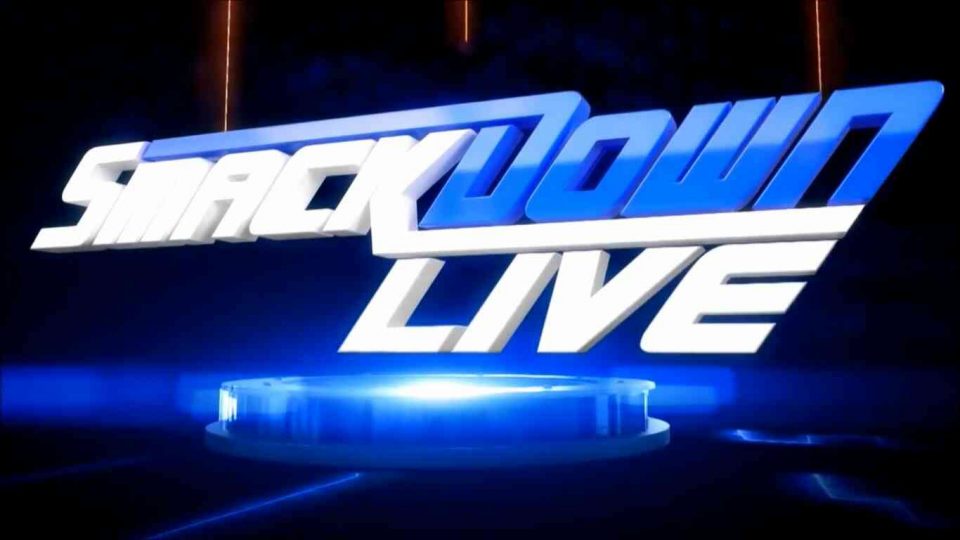 Bryan Alvarez of the Wrestling Observer is reporting that between just 1,500 and 2,000 were in attendance at SmackDown Live this week.
Alavarez labelled this week's WWE attendances as "appalling", following the terrible ticket sales and attendances for both Raw and Sunday's Stomping Grounds PPV.
He added that the show was in Portland, Oregon, which is usually one of the company's hottest markets, so the attendance figures are even more alarming.
The Moda Center is Portland has a capacity of nearly 20,000 before the entrance ramp and ring are set up, and photographs have shown that barely any of the seats in the arena were taken.
So this is the attendance for SmackDown Live tonight.

I don't know about you but this is freaking sad.#SDLive pic.twitter.com/boGLYlmo5y

— Phil Ouimette (@ouimette_philip) June 26, 2019
Photos of Yesterday's attendance of Smackdown. Beyond shocking…. are you guys up j the WWE officer ready to admit something is wrong yet? pic.twitter.com/7qBSFtqmVY

— Gino Perri (@ginoperribrand) June 26, 2019
If the 1,500 to 2,000 figure is accurate, it would mean the attendance is worse than several recent house shows.
Oh dear, WWE.