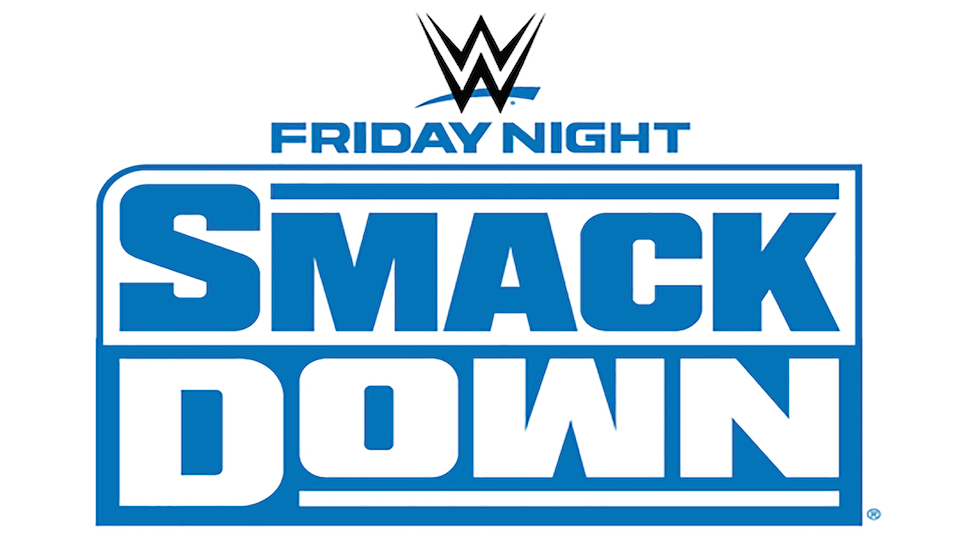 Every day that goes by, it seems that the likelihood of WrestleMania 36 going ahead as planned drops, as Coronavirus continues to spread across the world.
In the past 24 hours, several sporting events have been cancelled, with the NBA season being completely suspended until further notice.
The latest sporting event that could be affected is this week's Friday Night SmackDown, which was due to take place at the Little Caesers Arena in Detroit, Michigan.
According to the extremely reliable WrestleVotes Twitter account, talks are currently being held regarding moving SmackDown to the WWE Performance Center in Orlando in an attempt to reduce the risk of further infections.
WWE has had discussions this evening about relocating this Friday's SmackDown event to the Performance Center due to the viruses. No word on if official or not as of yet.

— WrestleVotes (@WrestleVotes) March 12, 2020
The account had previously tweeted to say that it's not looking good for fans looking forward to WrestleMania, as it appears the show will likely be postponed until it is deemed safe enough to hold it.
If 'Mania is postponed, it will be the first time in history that the show hasn't gone on as planned.
While this would of course be a huge disappointment to many, it appears that vast majority of people are fully supportive of measures to stop the spread of Coronavirus.
We will keep you updated with any further developments.