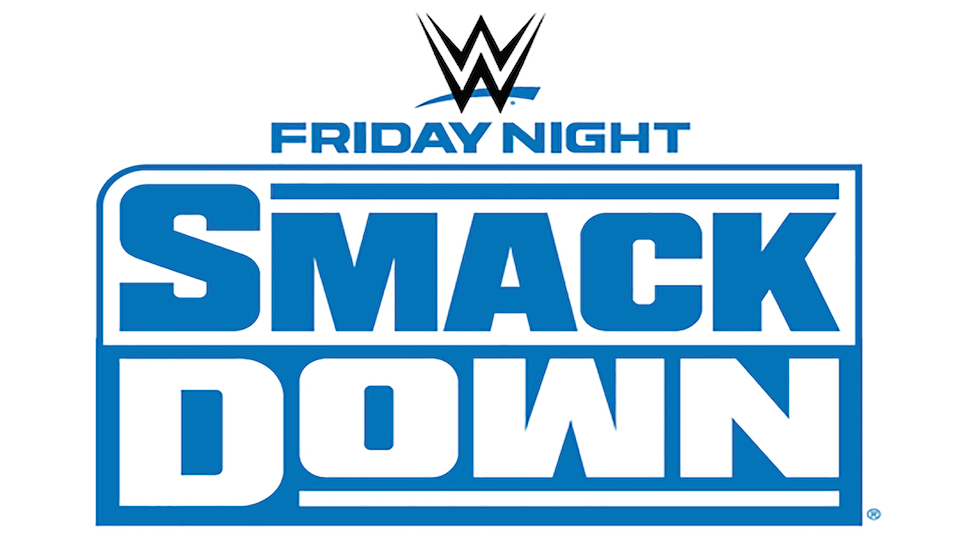 It is being reported that WWE is planning to push a SmackDown star to prevent him from wanting to leave the company and sign with AEW.
Jeff Hardy, who made his return to WWE last month after almost a year out due to knee surgery and personal/legal issues, is in line for a big push according to WrestlingNews.co.
The report states that the video package with some of Hardy's most memorable highlights on Friday's episode of SmackDown marked the start of said push, with a couple of reasons for it.
The main one, as you can see by the headline, is that WWE doesn't want Jeff joining his brother Matt in AEW, and wants to show him that WWE will treat him well if he stays. It's also noted that he's likely to receive a big money offer to entice him to stay.
Another is that Vince McMahon is apparently very impressed with Hardy's efforts to get himself clean. He was arrested for public intoxication last June and DWI last October, but he entered inpatient rehab for the first time ever after the second of those arrests.
If you're wondering why Jeff's contract didn't expire at the same time as Matt's, it's because WWE has added time onto Jeff's to make up for the time he was away.