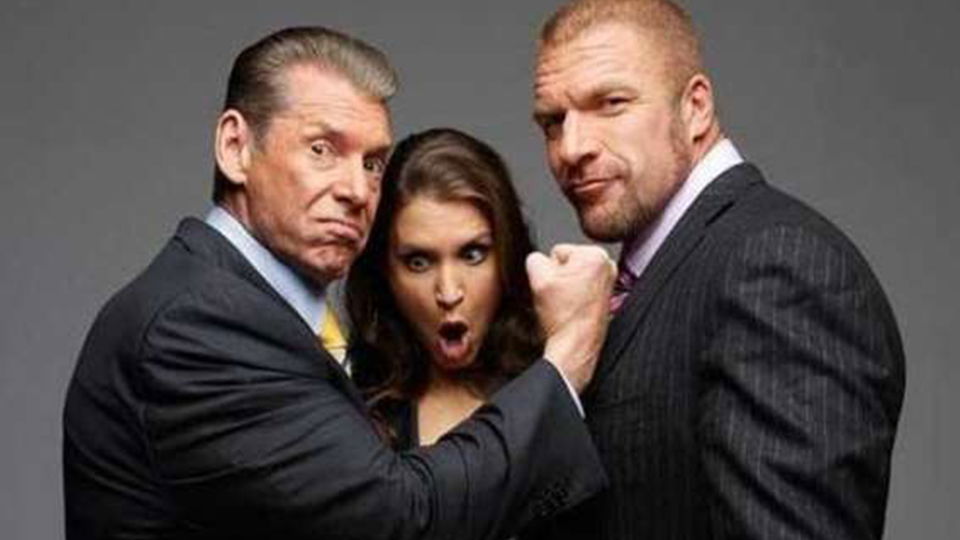 A new report from Sean Ross Sapp of Fightful Select has suggested that Stephanie McMahon didn't want to become the Executive Director of Raw as she's happy in the current role she is working for the company right now.
The report also goes on to explain that the belief within the Raw roster is that if Triple H wanted the role of Raw Executive Director, it would have been given to him. Here's exactly what the report notes:
Sort of fashionably late, but after Paul Heyman's media tour last week and the draft, we actually gained some information and backstage reactions regarding his run there in 2019-2020.

Heyman was integral in crafting the WWE Raw Roster in late 2019, and went above and beyond to get some of the underutilized "catering crew" that ended up on the brand. He even was willing to pass on a lot of established talent, namely Braun Strowman, who was revered but not prioritized a lot of the more polished workers.

Many in the company were shocked that Paul Heyman even put himself in the position to work right under Vince McMahon. Heyman had been the loudest voice in the Raw writer's room even before he was given the lead on on the show.

For those that wondered why Shane McMahon, Triple H or Stephanie weren't put in that role, we're told that Stephanie McMahon didn't want that spot as she was happy in the one she has. Most people on Raw assumed upon Heyman's promotion and Bischoff's hiring that if Triple H wanted the role, he'd have it.
Triple H currently heads up NXT, so it isn't all that surprising to hear that he probably didn't want to become Raw Executive Director, as his plate is pretty full as it is. It's also interesting to note that Stephanie also didn't want the role.
It was actually reported several months ago that Shane McMahon was being considered for the top job on Raw. It has since emerged that the former SmackDown Tag Team Champion has a fair amount of creative input on the red brand.