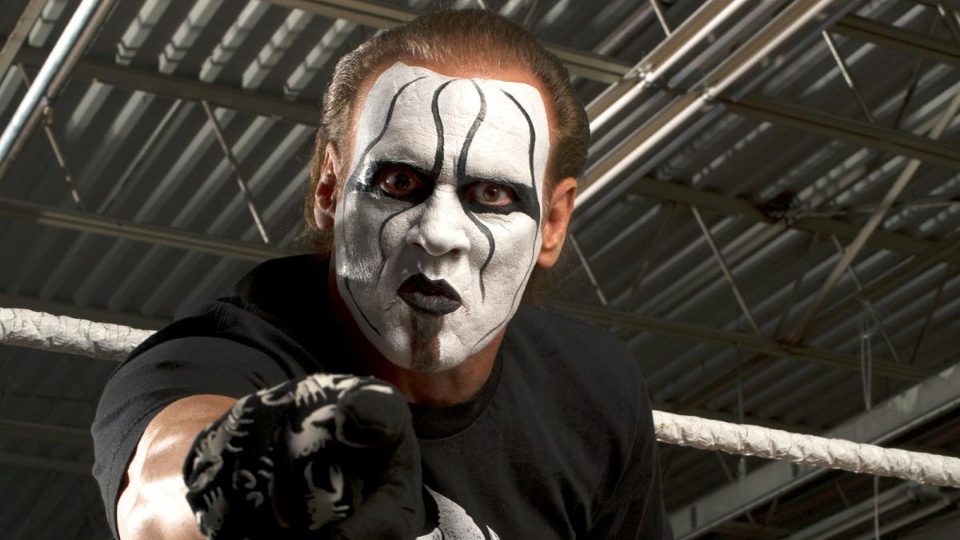 It is being reported that WWE Hall of Famer Sting is no longer under contract with the company after rumours surfaced yesterday.
The rumours came about after Mattel put out a statement that Sting had to be removed from the Legends Series 7 collection of figures, and Pro Wrestling Sheet has now confirmed he is no longer under contract.
The statement from Mattel read:
"Due to circumstances out of our control Sting needed to be removed from Legends Series 7. We'll look to include this figure in a future wave if he becomes available to us again."
AEW executive vice president Cody replied to the Major Wrestling Figure Podcast's tweet of the news with:
— Cody Rhodes (@CodyRhodes) May 11, 2020
Sting was inducted into the WWE Hall of Fame in 2016, his last match being a loss to Seth Rollins at Night of Champions in September 2015.
Let the speculation commence…