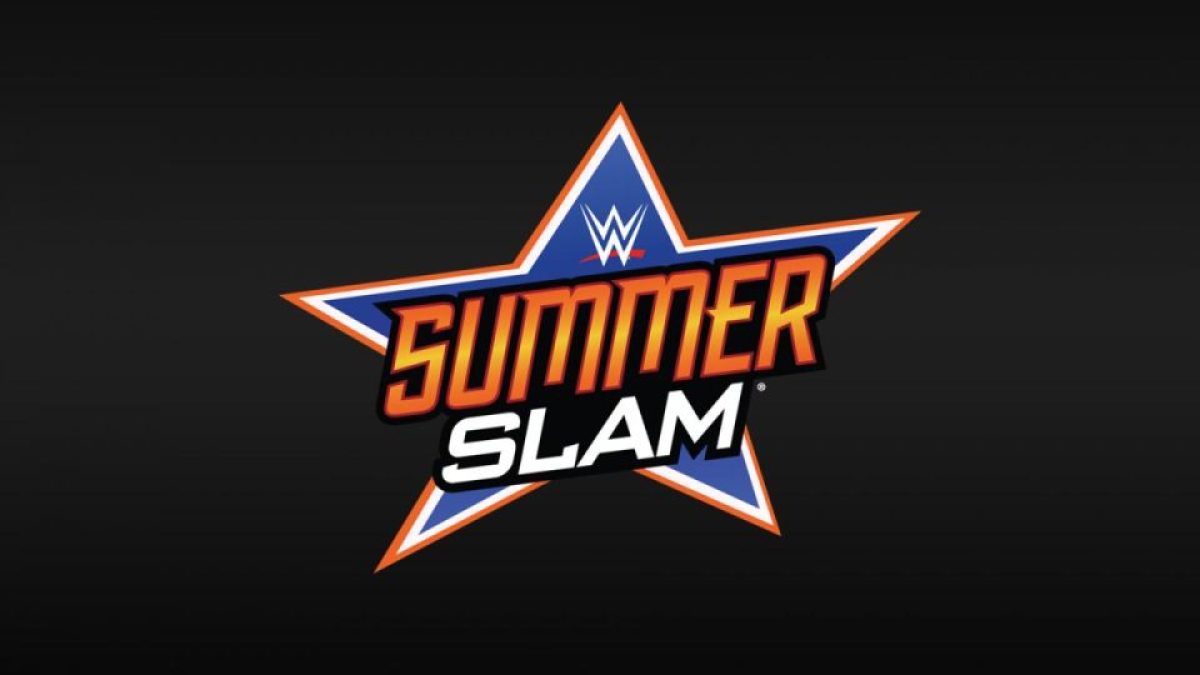 Recent reports have revealed the date that SummerSlam 2021 is expected to take place, reportedly set to emanate from Las Vegas.
Andrew Zarian from the Mat Men Podcast, who was first to report that WWE were resuming live touring in July, recently hinted that SummerSlam wouldn't be taking place on August 22 as some had predicted.
Stating that the event is currently set for Saturday August 21, Zarian tweeted:
"According to a very reliable source SummerSlam will take place on Saturday 8/21 in Vegas. This source has been a home run with a few things regarding SummerSlam and I'm confident he is correct."
The WrestleVotes  Twitter account confirmed this report, noting that SummerSlam is scheduled for this August date. Also crediting Zarian's  original report, WrestleVotes tweeted :
"The rumors of SummerSlam from Las Vegas taking place outside of a Sunday are correct according to a source. Hearing that internally the show is listed for Saturday night 8/21. Credit to @AndrewZarian for the initial date tweet. "
WrestleMania 37 Night 1 took place on a Saturday night, however the second night of the event occupied the usual Sunday pay-per-view slot.
It was previously reported that WWE will visit Las Vegas for The Biggest Party of the Summer. August 21 would be an odd date for SummerSlam to air, considering the show would clash with the Manny Pacquiao vs Errol Spence Jr boxing event, also in Las Vegas.
In an update, WrestleVotes stated that the August 21 date is currently "provisional". The Twitter account noted that WWE's preference is the Saturday date, with Sunday, August 22 and Saturday, August 7 possibly being back-ups.
Pointing out that the Pacquiao date may cause plans to change, WrestleVotes tweeted:
"Update: 8/21 is currently 'provisional' according to a source. Pacquiao fight wasn't official until 5/21, no updates since on document being circulated. 8/22 & Sat 8/7 shown as "holds". WWE's preference is SAT. However being honest, I'm not entirely sure where it stand as of now."
What are your thoughts on the above story? Let us know in the comments on Twitter or Facebook.