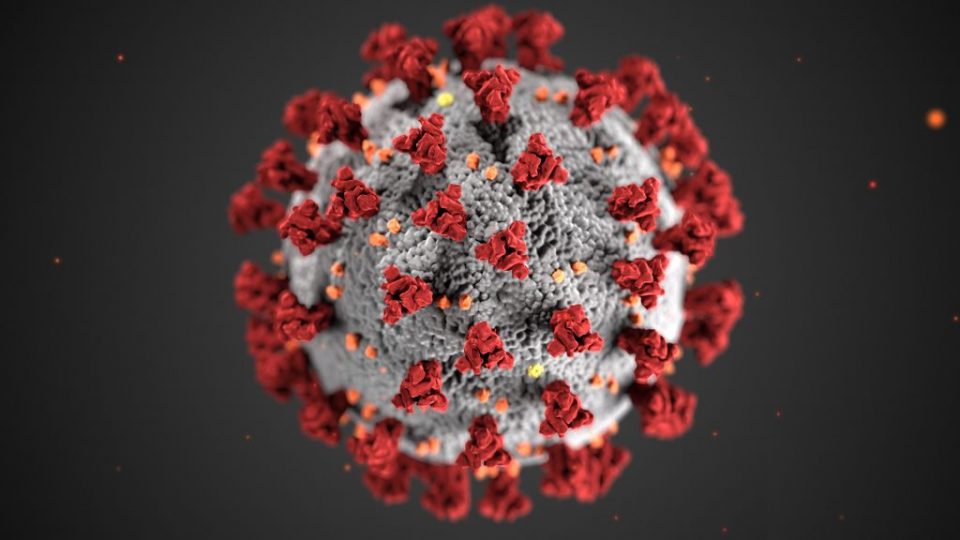 Prior to yesterday, WWE had only had two positive Coronavirus tests, with the latest emerging last Monday night just after the broadcast of Raw.
However, news broke yesterday that several WWE stars had now tested positive for the virus, with some reports suggesting over 20 people within the company now had the virus.
The only confirmed Coronavirus test we now so far is Renee Young. The former Raw commentator confirmed on Twitter that she has the virus. Thankfully, according to the latest Wrestling Observer Radio, she is said to be doing much better.
This would explain why Jon Moxley was pulled from Dynamite this week. Tony Khan revealed that Moxley had been in contact with someone who tested positive for COVID-19, and we now know that the person was his wife Renee Young.
Man. What a few days. My show gets cancelled and I get Covid. Wear your masks and wash your hands. Stay safe, everyone ❤️

— Renee Paquette (@ReneePaquette) June 25, 2020
It was also reported on the latest Wrestling Observer Radio that WWE talent found out about the positive COVID-19 tests on social media when everyone else did, with Mia Yim reportedly finding out during a Twitch live stream.
Well according to PWTorch, some of the WWE roster are beginning to get rather unhappy with how the company has handled the Coronavirus pandemic with their lack of communication, and it's not hard to see why:
They're getting frustrated with the lack of communication on this life and death issue.

— Pro Wrestling Torch (@PWTorch) June 24, 2020
Thankfully, it is believed that WWE is now going to be testing every single person before every single taping. It is just a shame that it took an outbreak of Coronavirus within the company for this to happen.