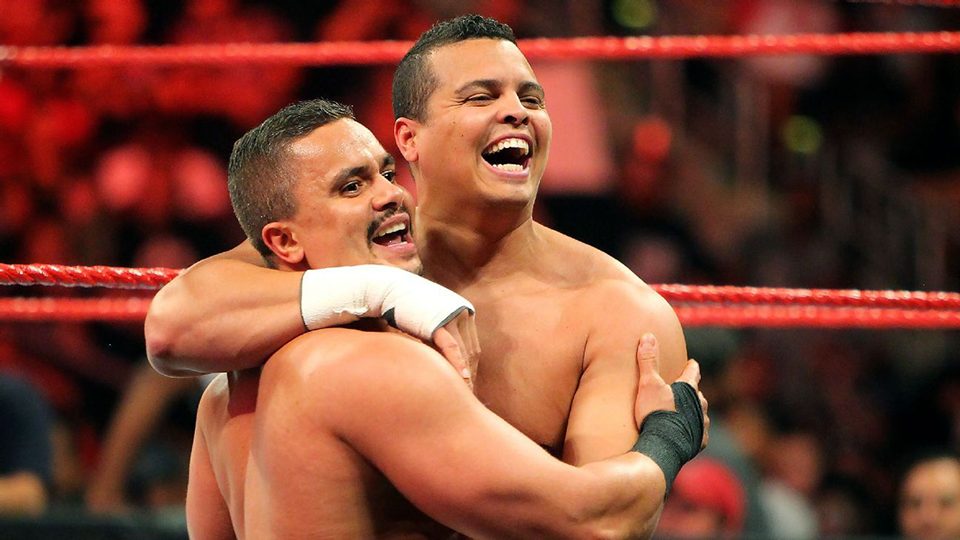 Rajah is reporting that Primo and Epico of The Colons are now done with the company. The site is reporting that this is why the duo were left off of the recent WWE Live Event in San Juan.
Epico and Primo have been wrestling as a team in WWE since 2011, but have teamed together on WWE TV since August 2018.
This comes after it was announced that Epico and Primo will be competing in a triple threat match with Carlito in Puerto Rico later this month.
The match will be for the WWC Universal Championship. It will be the first time the three men have had a match together.
While Primo and Epico may have left WWE, Dave Meltzer is reporting in the latest Wrestling Observer Newsletter that WWE offered Carlito a deal to bring him back to the company.
However, Meltzer noted that while Carlito didn't reject the deal, he is still undecided on what to do.