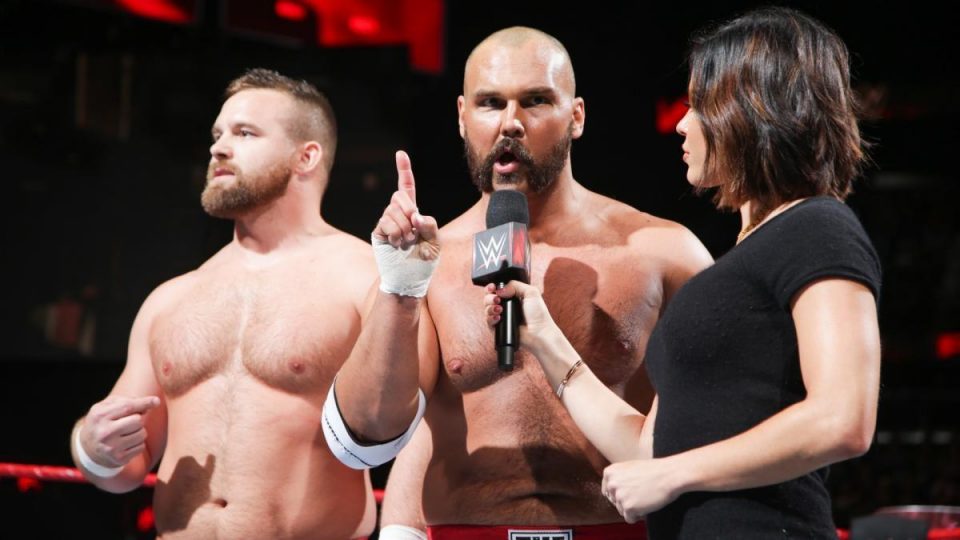 Some people just can't be bought. It is being reported that both Scott Dawson and Dash Wilder of the Revival have refused offers of $700,000 a year each from WWE in favour of leaving the company in a few months.
It's been known for around a year that the tag team want out, and have requested to leave at least twice in the past 12 months, so it's perhaps unsurprising to hear that no amount of money will be enough to convince them to stay.
Writing in the Wrestling Observer Newsletter, Dave Meltzer said:
"The Revival asked for their release again this past week. WWE greatly increased their offer for a new five-year deal and after getting the offer, they turned it down and asked for their release. At this point they haven't been released. Their deals would have expired some months back but they've had time tacked on due to each member being out with injuries, but I believe they would be clear around April."
Meltzer didn't specify how much the pair had refused, but speaking on his podcast, Booker T reported that the figure was $700,000 a year each.
Booker gave them his own personal advice, which is to basically be greedy and stop complaining.
"They turned down 700 thousand apiece, that's a lot of money man. If I can give them any advice, I'd say take the money. If they came to me and said 'Hey Book, we're going to give you a million dollars a year, you ain't going to win no titles, we'll give you TV time, we'll give you a 15 year contract,' I'm gonna shut the hell up."
Dawson and Wilder will be leaving WWE in the next few months when their contracts expire unless something truly sensational happens.