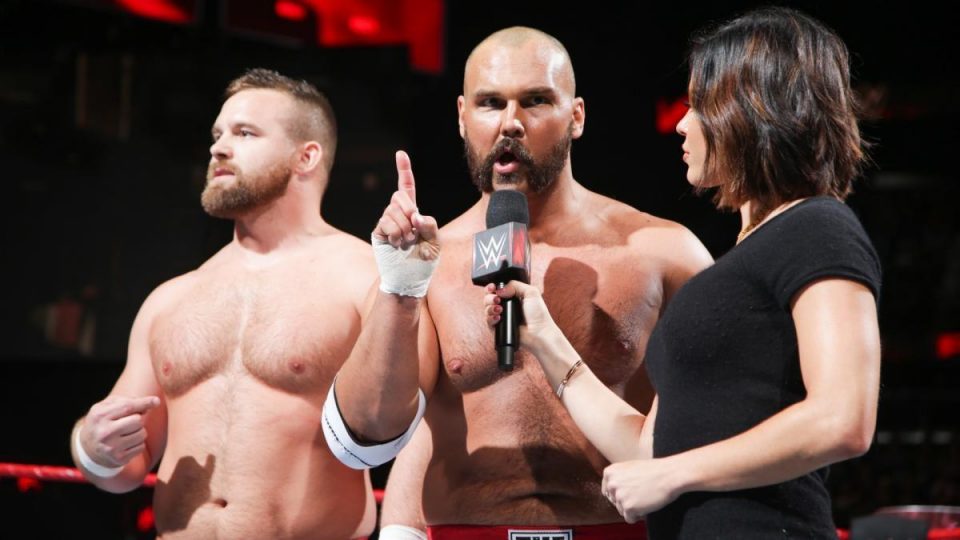 It was reported yesterday by Fightful that the Revival had been offered huge $500k a year contracts with WWE in an attempt to keep them from leaving once their contracts expire.
This news has now been corroborated by the Wrestling Observer, and according to Dave Meltzer, Scott Dawson and Dash Wilder have both rejected these offers.
If accurate, and why wouldn't it be, this is a huge statement from Dash and Dawson, who it was revealed earlier this year both requested their release from WWE. It is widely expected that once they do leave, they'll be heading to AEW.
The threat of AEW is thought to be the main reason WWE is so keen on keeping hold of talent at the moment, but it would seem that the Revival aren't going to let Vince buy them.
If they had accepted, Wilder and Dawson would have been on the same money as several upper mid-carders like Big-E of the New Day.