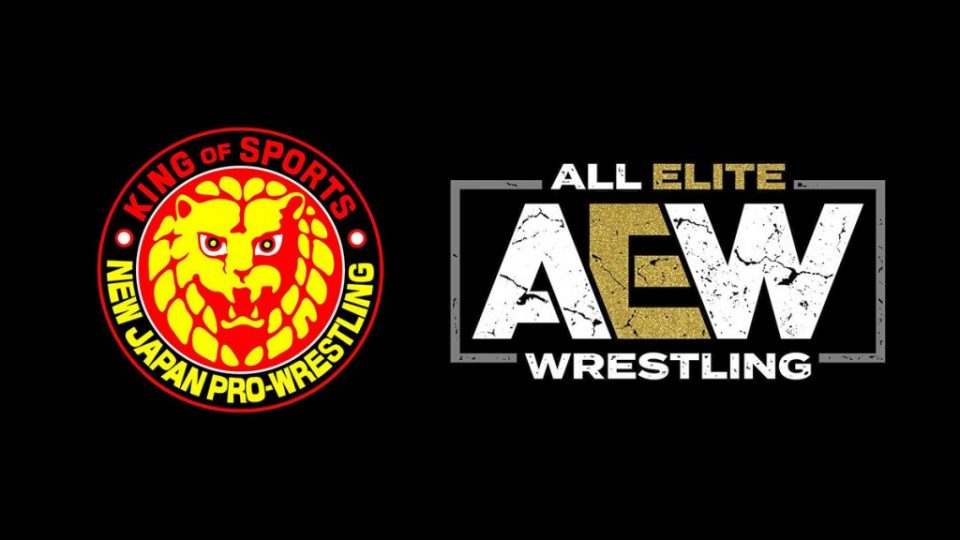 On Sunday, one of the marquee matches on the second night of Wrestle Kingdom 14 will see Hiroshi Tanahashi go one-on-one with former IWGP Intercontinental Champion Chris Jericho.
It was revealed towards the end of 2019 that if Tanahashi wins the match, he will earn a shot at Jericho's AEW World Championship. As a result, many have speculated that AEW and NJPW now have a working relationship.
While it is still unclear whether the two major promotions have some sort of agreement together, Dave Meltzer has noted on the latest Wrestling Observer Radio that the relationship between the two promotions has certainly changed.
Meltzer noted that the fact that NJPW is even acknowledging that Chris Jericho is AEW's top champion implies the two promotions are now on better terms than in previous months.
"There is absolutely a change. Just the fact that New Japan acknowledged on their website that Chris Jericho is the AEW Champion and if Tanahashi wins he gets a championship match. As we all know when I was in Dallas [for NJPW] any mention of Kenny Omega and AEW were forbidden."
It was reported yesterday that the reason NJPW is no longer on AXS TV is because the Japanese promotion refused to have a working relationship with Impact Wrestling.
Perhaps the reason NJPW higher-ups refused the deal is because they actually have another working relationship with AEW. Stay tuned to WrestleTalk.com for the latest on this story.