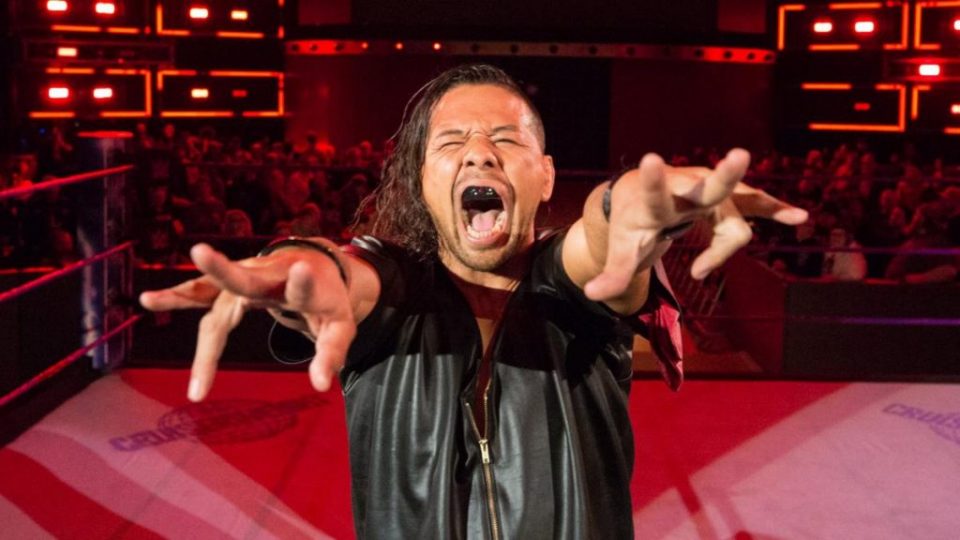 According to reports that emerged last week, one of the planned matches for TLC would see Shinsuke Nakamura defend his Intercontinental Championship against SmackDown star Braun Strowman.
However, both Nakamura and Strowman were absent from last week's show, and it seems like WWE decided against booking the match.
It was reported yesterday that Braun Strowman had been pulled from live events due to injury, and it seems like his injury has prevented him from competing at TLC.
Dave Meltzer is reporting on the latest Wrestling Observer Radio that Strowman's injury prevented WWE from booking an angle involved the former Raw Tag Team Champion and Nakamura last week.
"Nakamura and Strowman — they were supposed to do an angle on Friday Night SmackDown, but they couldn't because Strowman got hurt and he couldn't do the angle."
It remains to be seen whether Strowman will be fit and ready to go by Friday night, meaning the match could still go ahead. However, as things stand, it is likely that the planned match will be called off.
As for Nakamura, WWE might have the Japanese star defend his title against another SmackDown wrestler, so stay tuned to WrestleTalk.com for the latest on that.