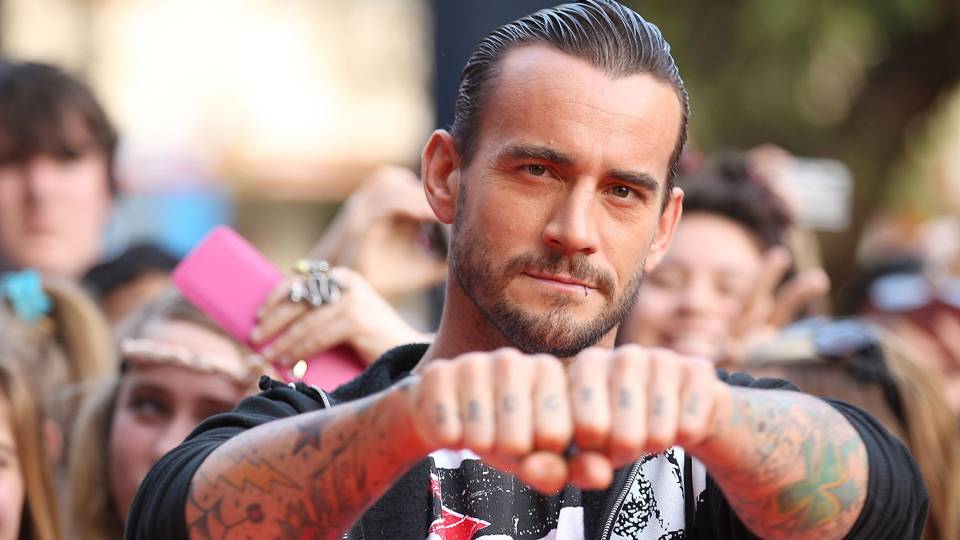 Ever since All Elite Wrestling was confirmed back in January 2019, wrestling fans have been hoping that CM Punk, who made his shocking wrestling return over the weekend at an MKE independent show, would appear for the promotion.
Who was this masked man who put @StHolmesEsq to sleep??? @DavePrazak @acesofsteel pic.twitter.com/o5Mcak3uIE

— MKE Wrestling (@MKE_Wrestling) April 20, 2019
However, Dave Meltzer of the Wrestling Observer is reporting that it is not only wrestling fans that want to see CM Punk in AEW. Meltzer has said that AEW's President and CEO, Tony Khan, actually had Punk down as AEW's first pick before the likes of Chris Jericho or The Young Bucks:
"[CM Punk] was Tony Khan's first pick for AEW," Meltzer said. "Before [Chris] Jericho, before the Young Bucks, before anyone. If he wants to wrestle, he can wrestle and make really good money, if that's what he wants."
After confusion amongst fans, the man behind the mask at the MKE show was officially confirmed by Wrestling Inc. as being CM Punk. This confirmation was coupled with the shocking revelation that at a time there was a plan in place for Punk to remove his mask. This led to some fans speculating that Punk could be serious about making a return to wrestling in some form or another.
It was actually reported back in January by Dave Meltzer that AEW's representatives had approached Punk about a possible return to wrestling with the new promotion. At the time, Meltzer had the following to say on the matter:
"CM Punk does not seem like he wants to do anything with pro wrestling. He has plenty of opportunities. I know he hates WWE and he has every right to after that lawsuit. That doesn't mean he should hate New Japan and AEW and all that."
At the time, Meltzer said that "Punk does not seem like he wants to do anything with pro wrestling". However after his appearance over the weekend, perhaps it more likely than ever before that we could be seeing former WWE Champion CM Punk compete for AEW.
Thanks to WrestlingInc. for the transcription.
Issue 9 of WrestleTalk Magazine is available NOW worldwide. Order your print or digital copy or subscribe to the next six issues at this link