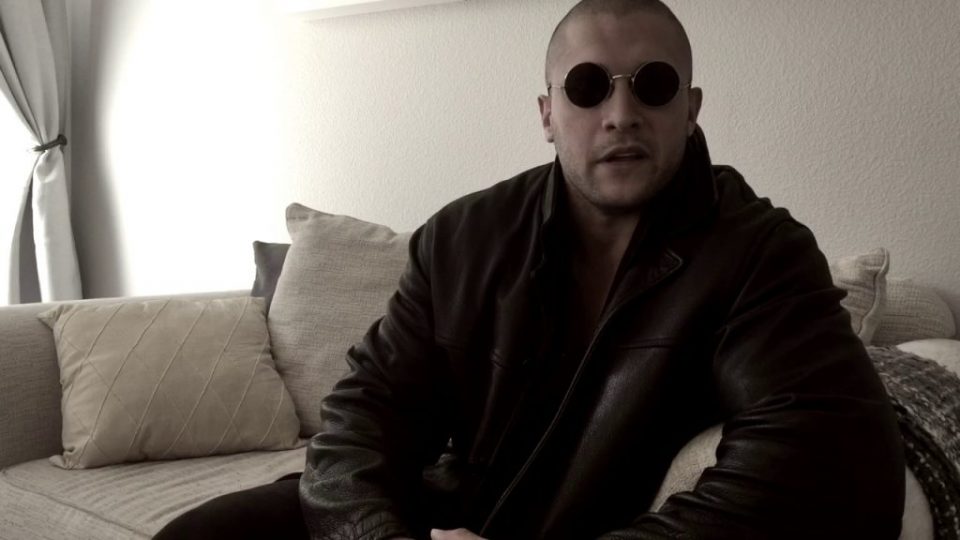 A report emerged last week suggesting that WWE had 'significant" interest in bringing Killer Kross into the company. It is said they had offered him a bigger deal that is normally offered to free agents.
This report has seemingly been confirmed by Wrestling News who have indicated that Kross would be allowed to skip NXT if it means he signs for WWE.
The site is reporting that Kross will not only be told he can skip NXT and head straight to Raw or SmackDown, but he will be positioned at the top of the card if he does decide to sign:
"When I asked about Kross, the only thing I was told about him from someone in WWE is that, if he hasn't already, he should get a better offer than most that have been offered and they are willing to have him start on Raw or SmackDown and fast track him into the upper card. Kross is in a great negotiating spot right now."
Kross is clearly an incredible impressive performer, so it should come as a surprise to no one that WWE is very interested in bringing him in.
I actually think that Kross' style and presentation are more suited to the main roster than NXT, so moving him to SmackDown or Raw as a main event heel could be a great move.