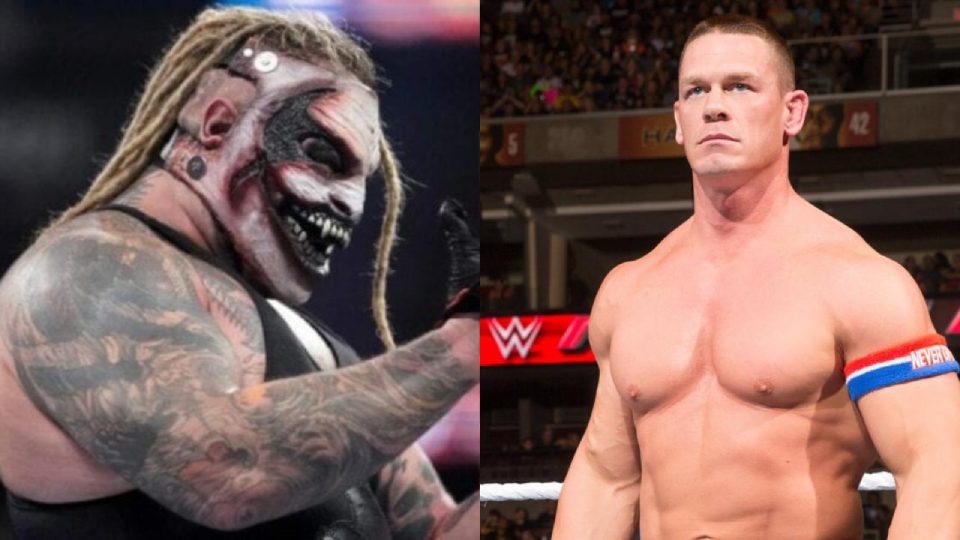 At the start of the year, it appeared that at WrestleMania we would be getting The Fiend defending his Universal Championship against Roman Reigns, I mean who else could defeat him?
However, a lot has changed in the past couple of months and the latest report is that The Fiend will be facing a different opponent. One with more lurid t-shirts and jorts.
That's right, as mentioned in recent reports, the current plan for WrestleMania is for the Fiend to face John Cena instead of Roman Reigns. And as for Reigns, it seems we'll be getting the showdown of the spear, as he will reportedly be facing Goldberg.
This report comes from the latest Wrestling Observer Radio, and while WOR is very reliable, plans for WrestleMania are known to change.
It wasn't mentioned which of these matches would be for the title, but we can assume whoever wins the belt tonight between The Fiend and Goldberg will also be champion heading into WrestleMania.
It would appear to make more sense to have The Fiend win and therefore you've got the story of Cena chasing the illusive 17th WWE Championship which would take him one above Ric Flair in the kayfabe world.
Are you happy with these matches? Let us know in the comments on Twitter!