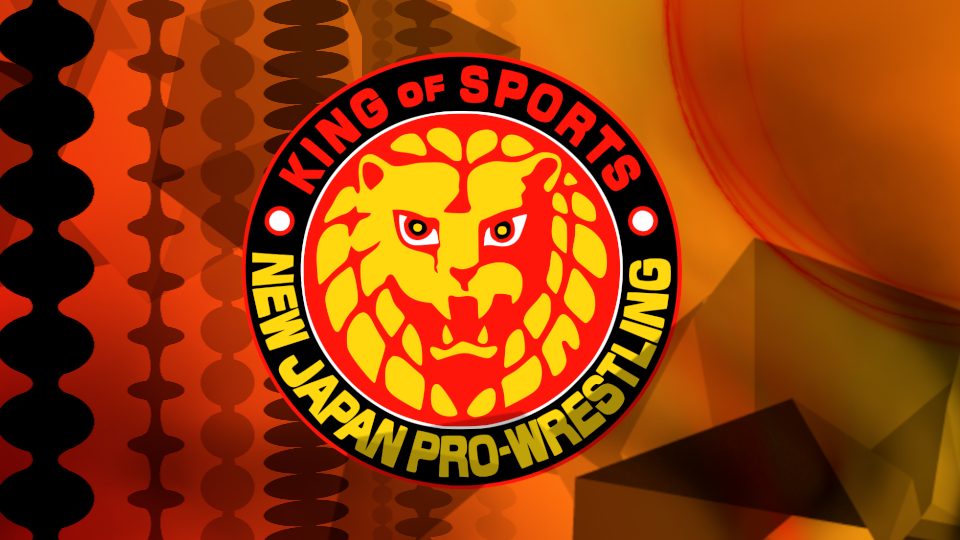 It was reported earlier in the week that Luke Gallows and Karl Anderson, both of whom were released by WWE in April, had signed lucrative deals with Impact Wrestling.
The deals not only pay rather well, but also reportedly also allow Gallows and Anderson to also work for New Japan when their schedules allow for it.
Well according to Dave Meltzer in the latest Wrestling Observer Newsletter, the former Raw Tag Team Champions have already signed NJPW contracts:
"The [Impact Wrestling] deal will allow them to also work New Japan. In fact, they've already cut the New Japan deal with Gedo and Nobuyuki Sugabayashi, although it likely doesn't go into effect until New Japan's hiring freeze ends, so they will likely have two separate contracts and Impact made it clear they would work around their Japanese dates."
This is obviously a pretty big coup for both NJPW and Impact Wrestling. In terms of Impact, a match-up with current Tag Team Champions The North is rather exciting.
In terms of NJPW, many people have speculated that Gallows and Anderson could immediately slot back into the Bullet Club, a stable that the pair were both a part of before they joined WWE in 2016.