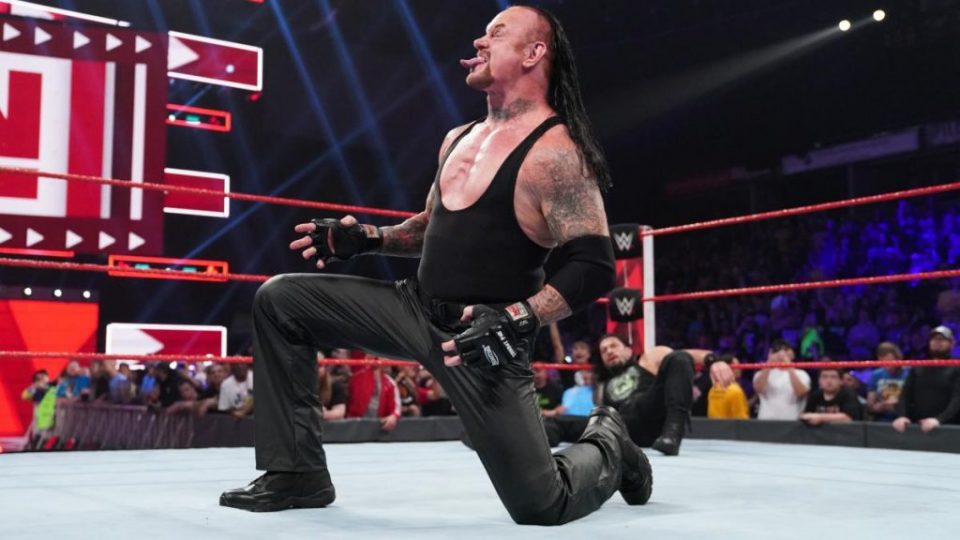 If you are an AEW fan that is hoping to see The Undertaker mix it up with guys like Matt Hardy, Kenny Omega, Chris Jericho and Cody, then I'm sorry to break it to you, but it's incredibly unlikely that that's ever going to happen.
According to Dave Meltzer in the latest Wrestling Observer Newsletter, The Undertaker signed a new contract with the company in 2019 that will see him stay with WWE until 2034, at the very least:
"The Undertaker signed a new 15-year contract with WWE last year that will last him until he is 70 years old." The Undertaker is currently 55 years old, so he still has quite a bit of time left with WWE.
It emerged this week that Sting may no longer be under contract with WWE, and unless Sting and WWE are able to work something out in the future, we won't be getting the Sting vs. Taker match as "The Deadman" will be staying with WWE until he is 70-years-old.
Many fans have speculated that the fantastic "Last Ride" Undertaker documentary will culminate in his retirement, however, his latest contract certainly suggests something different.