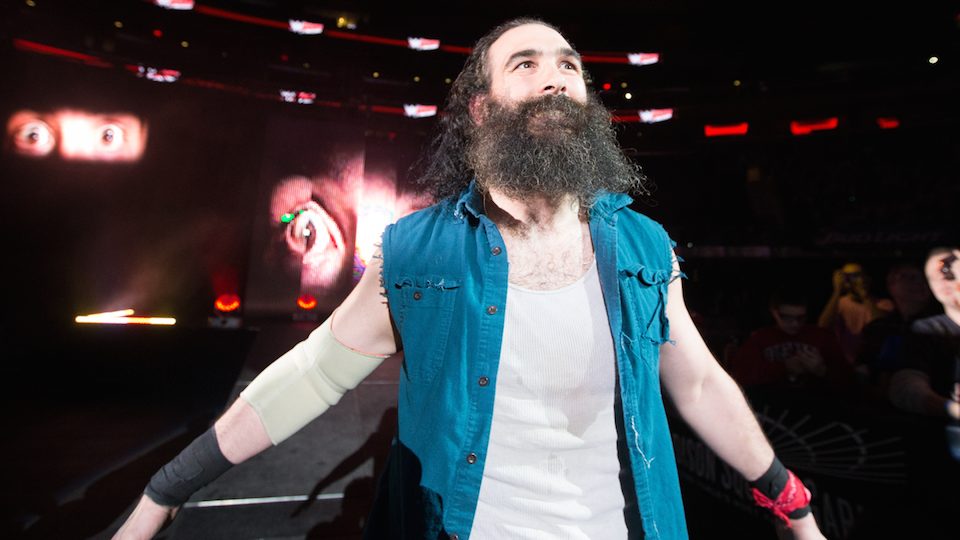 It was announced on December 8, 2019 that Luke Harper had been released by WWE alongside Sin Cara, and both Konnor and Viktor of the Ascension.
The release was a long time coming for Harper, who had publicly announced his desire to leave WWE earlier in the year.
Unfortunately for him, the 90-day non-compete clause meant that he would not be able to compete until March 8, 2020, just a few days before his contract was set to expire anyway.
The question now is where we will see Harper, or as we should now called him, Brodie Lee, will return.
Of course the first thought on most people's minds will be that he'll return in AEW, and in fact Cody has expressed an interest in Harper in the past in conversation with Alex McCarthy of TalkSport.
"He would be great as part of AEW. He's a name that when you hear they've asked for their release, you definitely think about that and the next steps, for sure. I think he's going to flourish with what he does next, he's very special."
However, according to Dave Meltzer on Wrestling Observer Radio, AEW is not the place Harper has his heart set on at the moment. Dave explained that from what he understands, Harper would ideally like to go to NJPW, but that signing with AEW was just as likely.
"I know that Luke Harper wants to work with New Japan. AEW has a show in his hometown right after his 90 days no compete clause end, it would be a great way to debut him."
So let the countdown begin. Just 46 days until he can compete again.